White House Protecting a MURDERER? Media Erupts!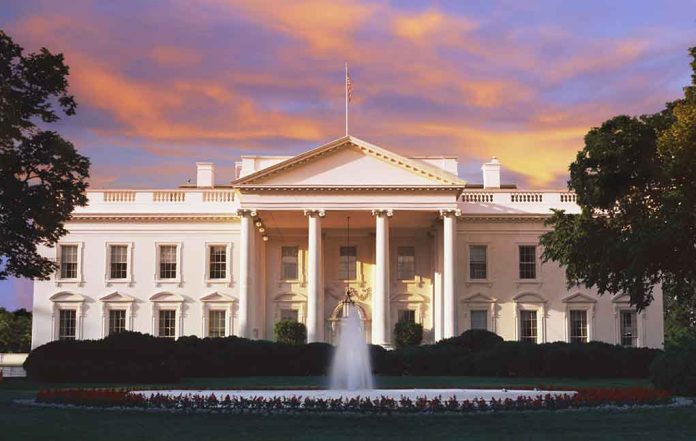 Journalist Jamal Khashoggi entered a Saudi consulate in Istanbul, Turkey, in 2018, but he never left. The Washington Post journalist who was a permanent resident of the US was allegedly killed and mutilated by a group of Saudi killers, according to an inquiry. President Joe Biden made a contentious choice four years later that infuriated the media, especially CNN's Jake Tapper.
A Biden administration court filing states the office held by Saudi Arabia's crown prince shields him from a lawsuit filed by the fiancée of slain journalist Jamal Khashoggi. CNN's @jaketapper questions President Biden's previous pledge to address the killing. @CNNSotu #CNNSOTU pic.twitter.com/cPHygn6ZZc

— CNN (@CNN) November 20, 2022
On Sunday, November 20, Tapper criticized Biden for his administration's support of Crown Prince Mohammed bin Salman's (MBS) claims of immunity in connection with the murder in a court filing. According to The Guardian, the Department of Justice argued that the Saudi royal's recent promotion to prime minister makes him the current head of state and, as a result, exempt from prosecution under international law. The CNN host sharply criticized the president during a "State of the Union" segment, accusing him of allowing the monarch get away with murder.
New statement from Washington Post Publisher Fred Ryan pic.twitter.com/D0Cbt6Cpg2

— Washington Post PR (@WashPostPR) November 18, 2022
Tapper said that Biden had already declared he would demonize MBS for his part in the journalist's demise.
In a statement, the publisher of The Washington Post, Fred Ryan, charged that the president had abandoned the essential values of equality and press freedom. He asserted that MBS' promotion was a plot to prevent him from going to court.