Gas Prices CHANGE – A Huge Shift!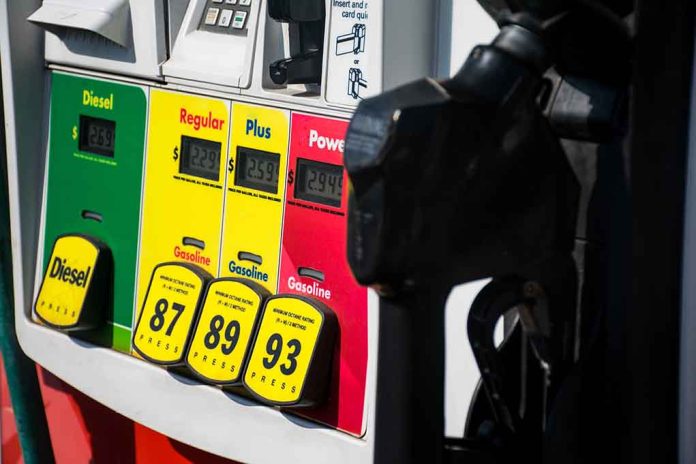 For more than a year, high gas costs have been a pain in the backs of millions of Americans. Following the epidemic, prices increased as a result of supply and demand problems. However, there will soon be some good news.
In advance of the holidays, gas costs are decreasing nationwide, according to AAA. The price of a gallon of ordinary gas decreased from $3.82 to $3.66 between mid-October and mid-November. GasBuddy's head of petroleum analysis, Patrick De Haan, termed the price decline "terrific news," revealing that "thousands" of stations were selling gas for "under $3 per gallon," and forecasting prices to average approximately $2.99 per gallon nationwide by Christmas.
U.S. gas prices on decline, could near $3 per gallon by Christmas https://t.co/OMD6uoUVny

— UPI.com (@UPI) November 21, 2022
Prices for oil have been dropping recently on the markets. According to GasBuddy, President Joe Biden's choice to back Crown Prince Mohammed bin Salman's (MBS) immunity claims could reduce hostilities with the oil tycoon and lead to the release of more supplies.
For the time being, global inflation is still a challenge for many nations. People are feeling the strain on their wallets and pocketbooks as the holidays draw near. The energy problem is especially concerning because rising costs make it more difficult for people to heat their homes.
Even still, as the summer travel season approaches, the drop in petrol costs is nothing to complain about.