Restaurant Owner Exposes Dem Senator Blatantly Ignoring Mask Mandate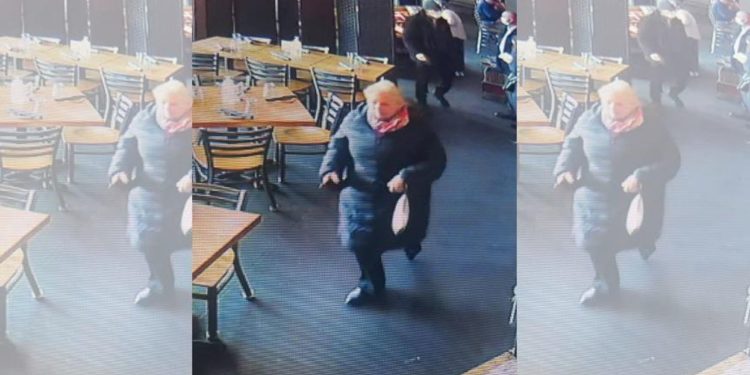 Sen. Kirsten Gillibrand (D-N.Y.) was attacked on social media by a New York restaurant owner after security video recorded the Democratic lawmaker openly breaking face mask restrictions.
In an Instagram post, the owner of Innovo Kitchen, an American-style restaurant near Albany, chastised Gillibrand for not adhering to face mask rules. Gillibrand stormed into the eatery without a mask, according to the owner.
Gov. Kathy Hochul has mandated the use of face masks in all indoor enterprises in the Empire State (D).
"Any person, past their second birthday and medically able to tolerate a face covering, must wear an appropriate mask while in any indoor place, regardless of vaccination status," according to the face mask law.
The Democratic representative made no apologies for breaking the mandate rules, instead stating that she will follow state and local procedures more closely in the future.
Despite expressing support for such limitations, Democratic officials around the country have been found routinely circumventing pandemic-related regulations, such as mask bans. Many people, including Gillibrand, have stated a willingness to do better next time, but the dilemma has left Americans asking why limitations are essential for us but not for the leaders who pass and support them.