Former Twitter Employee Has Been Convicted of Spying for Saudi Arabia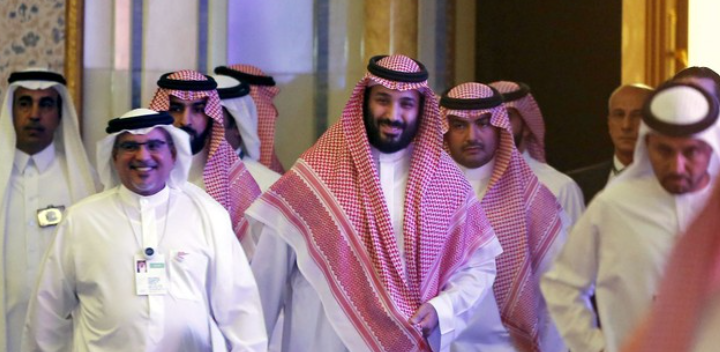 Former Middle East/North Africa (MENA) Media Partnerships Manager Ahmad Abouammo was found guilty of espionage for Saudi Arabia for providing information about users who were critical of the Kingdom and its royal family.
Abouammo, an Egyptian-born US citizen, was found guilty last week of conspiracy, wire fraud, international money laundering, working as a foreign agent without notifying the Attorney General, and falsifying records.
According to the Justice Department, the evidence presented at trial showed that Abouammo accepted bribes in exchange for accessing, monitoring, and passing along the private information of Twitter users to representatives of the Kingdom of Saudi Arabia and the Saudi Royal family.
Abouammo owed Twitter his truthful services since he was in charge of safeguarding Twitter user information in this capacity. Abouammo was also required by Twitter standards to report gifts from people connected to the company's operations and to notify any security policy violations. Abouammo lied to FBI agents and fabricated a paper after being questioned about accessing Twitter user information and accepting bribes.
The trial's evidence established that Abouammo started getting bribes from a Saudi Arabian official as early as December 2014. The visiting official gave Abouammo a pricey Hublot watch during their meeting in London. When Abouammo later put the watch up for sale on Craigslist, he admitted that it was worth $42,000.
Following their meeting in London, Abouammo started routinely accessing the private data of a number of Twitter accounts, at least one of which was a prominent account that was critical of the Saudi Royal Family and the Saudi government. Abouammo kept in touch with the Saudi Arabian official as well, talking to them about the important vital account, among other things.
Further evidence presented at trial revealed that after Abouammo's visit to Lebanon in February 2015 In Lebanon, a bank account was opened in his father's name, and Abouammo was given access to it. After receiving $100,000 from a Saudi Arabian official, Abouammo cleaned the money by moving it into the country via minor wire transfers with fictitious descriptions.
Abouammo quit his position at Twitter in May 2021, and soon after, another $100,000 was deposited into his Lebanese bank account along with a letter from the representative regretting the payment's delay. In part of his reply, Abouammo enquired if the official need any additional information from Twitter.