UPS Parts Ways With Large Number of Employees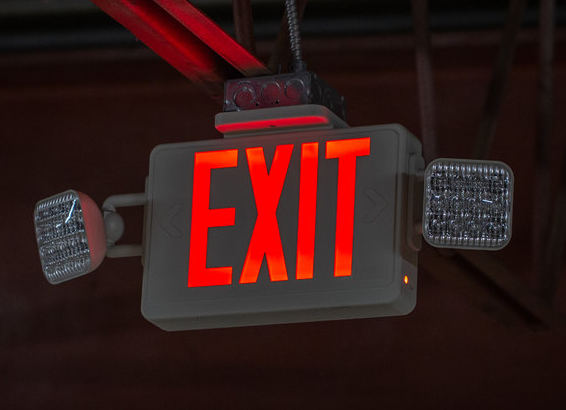 The Teamsters National UPS Negotiating Committee unveiled a five-year agreement between UPS and its employees in July 2018. The establishment of so-called 22.4 personnel, who only work Tuesday through Saturday and are regarded as junior drivers, was included in the deal.
Freightwaves reported on February 13 that UPS has let go of a few of those young drivers, however UPS would not specify how many employees were affected.
The delivery company claimed that the change was necessary due to "uneven demand," adding that it hoped to welcome the staff members back later in the year.
Weekend drivers can utilize seniority to escape layoffs by changing jobs or locations, according to the Atlanta Journal-Constitution. Regrettably, 22.4 junior employees and those with less seniority are the first to go when there are layoffs.
Company says it is "reassigning" drivers in response to slowing demand.https://t.co/tcyo6vZOMx

— FreightWaves (@FreightWaves) February 13, 2023
The decision was made as contract negotiations are about to get heated because the 2018 agreement expires on July 31. If a new contract isn't worked out by August 1st, the Teamsters have already threatened to strike 350,000 workers, according to a December 2022 article in Freightwaves.
Sean O'Brien, general president of the company, committed to do away with the 22.4 classes during the new contract talks. It is said that he has never liked the formation.
Several union members did not agree with the division because junior employees performed the same duties as senior employees but received lower pay. O'Brien intends to provide senior rank to each of those workers.
Josh Taylor, a former executive at UPS, regrettably thinks that the Teamsters are currently in a bit of a predicament. The union may have to decide whether to upgrade the roles or keep workers in their current positions as a result of the recent layoffs.
Taylor concerns that if UPS can function without the entry-level workers, this will weaken the Teamster's negotiating position.
Contract negotiations are scheduled to begin on April 17.