Famed Billionaire Goes Missing in China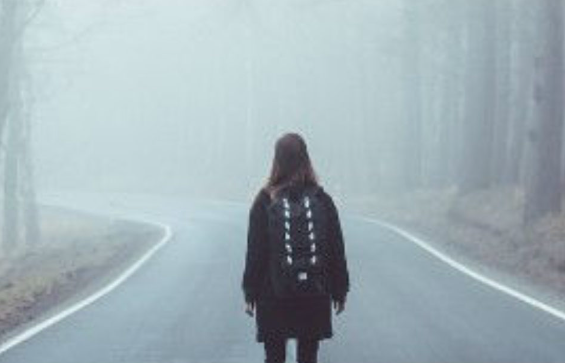 China Renaissance is an independent investment bank that was established in China by Bao Fan in 2005. According to Refinitiv, the flourishing company is now rated ninth in the nation's equity capital markets for the year.
When Bao and his colleague first started their firm, their goal was to develop a system that would connect eager businesses with investors. It was a success, and it grew to offer a wide range of other services. In 2018, the business debuted in the Hong Kong (HK) market.
The affluent investment banker could not be found, China Renaissance Holdings declared in its application to the HK stock exchange, according to an Aljazeera article from February 17.
According to a Chinese news outlet, the skilled IT dealmaker had been out of reach for the China Renaissance for two days. The board of directors of Bao's firm issued a statement, which Aljazeera reported, stating that it was unaware of any potential business reasons for the company owner's absence but reiterating that business as usual will continue at the financial institution. Stockholders nonetheless responded to the troubling news, despite it.
Shortly after, Aljazeera claimed that the revelation caused the firm shares to plummet. It fell to a record low of 5 Hong Kong Dollars (HKD), or $0.64 USD.
When the day was through, the stock's value increased a little bit, finishing at 7.18 HKD ($0.92) a share. Even yet, that amount constituted a 28% decline for the day.
Sadly, Bao is not the only businessman to disappear in China in recent years. He appears to be the most recent in a string of corporate executives who have vanished in the Asian nation.