Two Democrats Join Republicans In Investigation Against Biden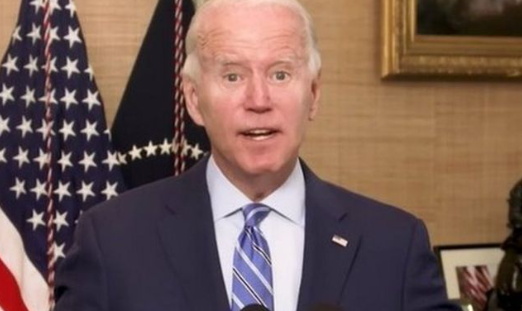 The Biden Administration has had some difficult times. President Joe Biden was first criticized for his trip to the southern border, which allegedly had little effect. Later, when three batches of confidential documents were discovered at his house in Delaware and the Penn Biden Center in Washington, DC, several members of Biden's party decided to abandon him.
Democrats in the Senate have joined Republicans in demanding a thorough probe of Biden's handling of top-secret materials, with at least two senators making the announcement today.
In light of the Biden document controversy, Sens. Tim Kaine (D-VA) and Joe Manchin (D-WV) are voicing concerns about national security.
"The reports about President Biden's mishandling of classified documents are extremely irresponsible and disturbing. These allegations should be investigated fully," Manchin stated.
Kaine reaffirmed the need for an investigation into Biden while also applauding the DOJ's choice to authorize a special counsel to look into the matter.
Robert Hur, a special counsel, was assigned by Attorney General Merrick Garland to investigate the situation.
"This news raises serious questions, and the appointment of an unbiased special prosecutor to investigate the matter is the right step," Kaine stated, echoing Manchin's remarks.
Additionally, Democratic Rep. Katie Porter (D-Calif) stated that the Biden White House is obligated to respond to any questions she may have.
White House chief of staff Ron Klain received a letter from Oversight Committee Chair James Comer (R-KY) earlier this week asking for further records and emails about the disclosure of the classified files found in Biden's possession.
However, when reporters sought to ask Biden questions on the matter on Tuesday for a third time, he again chose to ignore them.
On each of the three times, members of the White House staff hurriedly escorted Biden out of the room before he could speak about it. In one instance, while he stood next to the Japanese prime minister, Fumio Kishida, Biden feigned he was not hearing the reporters.