Illinois Gets Major Win In Fight For American's 2A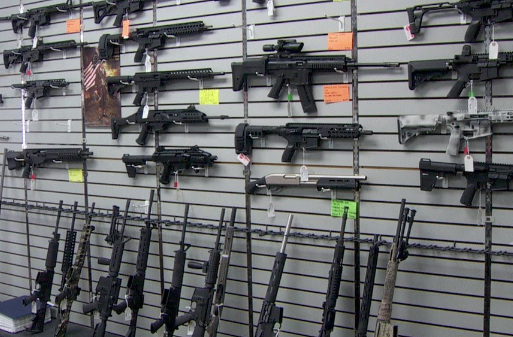 After a downstate court issued a temporary restraining order to halt the implementation of a new law that outlaws numerous assault weapons in the state, Illinois was awarded a significant victory.
Judge Joshua Morrison of Effingham County determined that lawmakers had broken the Illinois Constitution's single topic and three reading restrictions, among other procedural regulations, in his 11-page decision.
After Tom DeVore, a former Republican candidate for attorney general, filed a lawsuit to overturn the statute because he believed it to be an open violation of the constitutional rights of the state's authorized gun owners.
"The Democrats that control our legislature, they know that they've completely abandoned the procedural requirements of how legislation is supposed to be passed," DeVore stated.
However, only 862 Illinois residents from several counties who joined as plaintiffs and four federal weapons license sellers are subject to the restriction.
Morrison said in his decision that his choice was made to uphold the Second Amendment rights of Illinois residents.
"Plaintiffs are being immediately and irreparably harmed each day in which their fundamental right to bear arms is being denied," DeVore continued.
Gov. JB Pritzker, a Democrat, defended his legislation and promised to challenge the judge's order. He signed the law on January 10.
"We are well aware that this is only the first step in defending this important legislation. I remain confident that the courts will uphold the constitutionality of Illinois' law, which aligns with the eight other states with similar laws and was written in collaboration with lawmakers, advocates, and legal experts, stated Pritzker.
Morrison stated that Pritzker hurried the law through without taking the consequences into account.
"Due to the speed with which this bill was passed, the effect to protected classes could not have been considered, nor could the Legislature have studied if this was the least restrictive way to meet their goal."