Trump Drops New Ad Revealing 2024 Energy Plans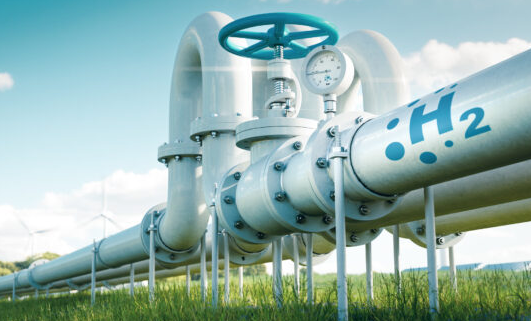 Donald Trump, a candidate for president and a past president, is the subject of extensive media coverage. His most recent campaign film, which he exclusively shared with Breitbart News, outlines his goals for regaining American energy dominance in the event that he wins reelection.
On February 9, Breitbart News disseminated Trump's most recent political advertisement. The 45th president urges the younger generation of Americans to support his cause while criticizing Biden's energy policy and highlighting the necessity of giving low-cost energy in the US first priority. Only those projects considered "worthy" will be funded, according to Trump, who recognizes the need for greater infrastructure, including "power plants, pipelines, grids, ports, refineries, and shipping terminals of tomorrow."
In addition, the GOP contender wants to utilize a team of "warrior lawyers" to do rid of "every unnecessary regulation" that slows down American manufacturing of goods and energy. In turn, this ought to stimulate the economy and lower prices once more.
The 45th president is assuring listeners that he would implement these changes as soon as he takes office by making all of these pledges. Trump reiterated his "Make America Great Again" campaign slogan, promising that under his administration and with the help of the "liquid gold" in the US, the populace "will be rich again," "happy again," and "proud again."
Exclusive – Donald Trump Releases Campaign Ad Outlining Energy Policy https://t.co/zZIhSR5qSc #TECnews

— Energy Solutions (@Energy_Brokers) February 12, 2023
Also, Trump's belief that his policies can allow "young Americans the chance to find real meaning in work," as they did during his first term in office, was stated in the advertisement. Trump will emphasize US energy production, reinstate the Keystone Pipeline, and withdraw the US from the Paris Accords, just as he did during his first term in office. He compared these intentions to those of the present administration, arguing that it had given "a gift to China" by driving up our energy prices.
This advertisement once again demonstrates President Trump's unmistakable plan to put America first as soon as he takes the oath of office, should he be elected again. Yet the decision now rests with American voters.