DC Authorities Issue Warning as Crime Skyrockets in Region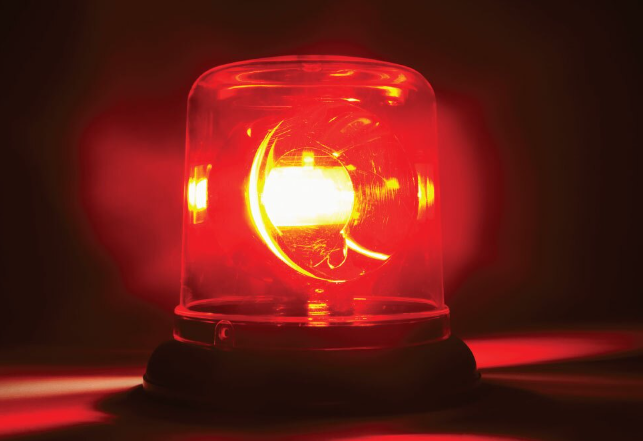 NBC News Washington reported on an unusual run of robberies in the Washington, DC, area on January 25. The crimes began on December 19, 2022, when someone stole a Howard University student's Canada Goose down jacket directly off his body, according to the anchors. Later that month, on his way to work, a man had a close encounter. Someone rushed out of a car, claimed to have a pistol, and demanded the man's coat, according to the possible victim. Fortunately, another driver scared the culprit away.
George Washington University issued a warning about the rash of robberies on February 2. While the school stated that none of the instances occurred on campus, they stated that they were close enough to merit a warning. According to the school, the thieves used guns to intimidate their victims in certain situations. The Metropolitan Police Department (MPD) recently issued a warning to all people who wear these types of coats to be extra cautious. According to The Epoch Times, at least five incidents have occurred this year.
Armed robbers target people for Canada Goose coats https://t.co/EnttvTpJRw

— BBC North America (@BBCNorthAmerica) February 13, 2023
According to the news agency, these jackets can cost up to $1,850. Canada Goose down coats are a luxury brand that perform exceptionally well in cold conditions. In the past, the corporation has attracted criticism from PETA, who claimed animal abuse. It's unclear whether the burglars' motivations are greed, morals, or warmth.
Lt. Patrick Loftus of the Metropolitan Police Department advised residents to just hand over the coat to the burglar if confronted. "Property is not worth your life," he said. Instead, the lieutenant advised individuals to gather a good description of the criminal, phone 911, and leave the rest to the police.
On Twitter, the DC Police Department posted a partial description of the suspects, advising people to be on the lookout and to call the cops if they notice anything unusual.