Special Request Sent – Top US Lawmaker NOTIFIES Pentagon!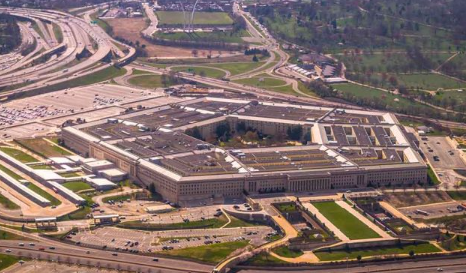 In the year 2020, Army Spc. With seven other people, 21-year-old Enrique Roman-Martinez went camping on the Outer Banks of North Carolina. A few miles from where he was last seen, his head eventually washed up.
The lawsuit has not been resolved more than two years later. Currently, a lawmaker wants to change how the military handles cold cases.
The Enrique Roman-Martinez Military Cold Case Justice Act of 2022, which aims to enhance how the military examines cold cases, was presented on November 10 by Rep. Norma Torres (D-CA).
"Specialist Roman-Martinez and his family deserve justice for his murder, and it is an outrage that after two years of investigations we still have no answers in his case."

Learn more about my new bill to overhaul the handling of cold cases like this: https://t.co/M6prmSSG0M

— Rep. Norma Torres (@NormaJTorres) November 11, 2022
She explained that the measure will enable independent reviews when needed and that it was prepared in response to Roman-Martinez's passing. She thinks that these modifications will enable military families to obtain the justice they are due.
Roman-Martinez died while serving with the 82nd Airborne and was based at Fort Bragg in North Carolina. The seven troops who were with him that day were accused of lying, ingesting LSD, and defying a superior, according to news reports that surfaced in April 2022.
Despite the accusations against others who were with him, the decapitation of the deceased soldier was never fully explained.
The reward for information that results in an arrest and conviction is $25,000.