Saudi Arabia Announces Readiness to Trade in Currencies Other than US Dollar – Another Blow to US Economy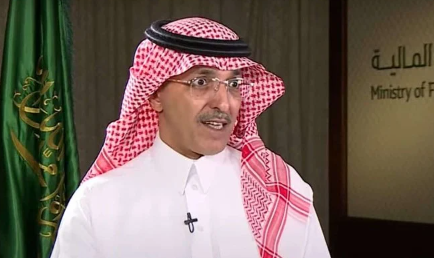 An enormous blow to the American economy came this week with the announcement by Saudi officials that they are prepared to trade in currencies other than the US dollar.
Saudi Arabia made the announcement during a meeting with Chinese President Xi Jinping in December. The kingdom is prepared to exchange goods instead of dollars for yuan.
Al Jadaan's remarks came a month after Chinese President Xi Jinping declared that Beijing is prepared to do energy transactions with Gulf Cooperation Council members using the yuan rather than the US dollar (GCC). Speaking at a Chinese-Arab meeting that Saudi Arabia held earlier this week, China's leader emphasized the importance of the change.
"There are no issues with discussing how we settle our trade arrangements, whether it is in US dollar, in euro or in Saudi riyal," Al-Jadaan stated in an interview on Tuesday in Davos, Switzerland.
The oil-rich nation wants to strengthen connections with important trading partners like China. After decades of pricing petroleum exports in US dollars, Riyadh's willingness to engage in dialogue on the matter may indicate that the world's largest oil exporter is open to diversifying away from the US dollar. The Saudi riyal, the country's unit of currency, is also linked to the dollar.
Partially attributable to Washington's policy of secondary sanctions is the current trend toward the adoption of national currencies among the key players in international trade chains. Beginning with the sweeping sanctions imposed by Western countries against Russia, one of the world's main energy producers and exporters, over the military operation in Ukraine, moves toward abandoning the US dollar in trade, notably in the energy sector, were strengthened.