Ron DeSantis To Strip Disney of Special Powers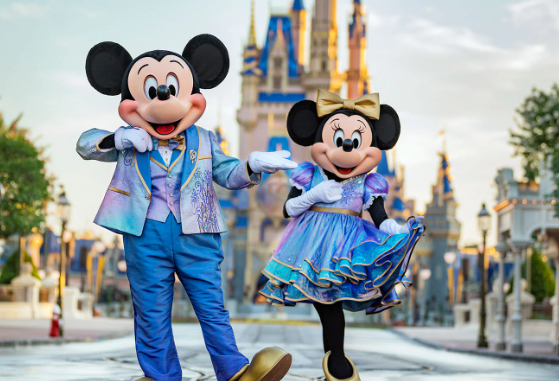 Over the last few years, Florida's Republican Governor Ron DeSantis has used his political position to oppose woke causes. He started war on Disney by enacting SB 4-C, which abolished the company's power over the Reedy Creek tax district.
This followed the former CEO of Disney speaking out against the state's new Parental Rights in Education Act (HB 1557). DeSantis scheduled a special legislative session recently to clarify the details of removing Disney's special powers over the district.
Florida State Representative Fred Hawkins (R-District 42) proposed HB 9B, a bill that would deprive Disney of some of its unique privileges under the Reedy Creek Improvement District, on February 6. The bill would hand over responsibility to a five-member state board of supervisors nominated by the governor and ratified by the state Senate, and it would rename the governing body the Central Florida Tourism Oversight District.
BREAKING: Ron DeSantis is dismantling Walt Disney's "Corporate Kingdom" and is permanently revoking their special tax privileges.

Florida is where the woke goes to die 👏

— Proud Elephant 🇺🇸🦅 (@ProudElephantUS) February 7, 2023
Furthermore, anyone who has worked for Disney or other theme parks in the last three years, as well as their family members, would be barred from serving on the district's board.
While the plan would restructure the district's governing structure, it would not dissolve Reedy Creek, and Disney would keep the majority of its present tax, fee, and regulation exemptions. In most aspects, Disney would still be able to function as its own government, and its power to issue bonds would be preserved.
The board would appoint a CEO to supervise the district's operations under the proposed bill. According to PBS, Richard Foglesong, a Rollins College professor emeritus and author, believes Disney will oppose the proposed measure because it deprives the firm of authority over the district.
He did, however, dispute the new board of supervisors' capacity to oversee operations given the district's unusual nature, which included managing 350,000 daily visitors to the 27,000-acre theme park, garbage operations, traffic regulation, and other unique chores.