George Santos Facing Assault Allegation and Probe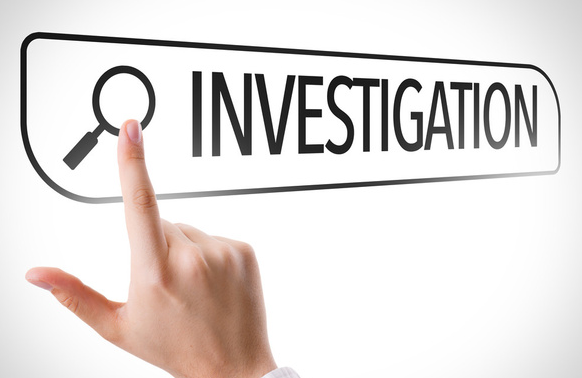 Representative George Santos (R-NY) got off to a difficult start in Congress. Within weeks of his election, the mainstream media began probing his claims about his background, and he was compelled to concede that some of the details were made up. He is currently being investigated for financial irregularities. He is now also accused of sexual assault.
Santos tells @KitMaherCNN & @NickyGRobertson he's unaware that his staffers are being interviewed by House Ethics.

"No, I don't know," he said. "I don't know if they are being interviewed. … I have a staffer with me why don't you ask her?"

That staffer then said: "Nope." https://t.co/DT7F3r7f4T

— Melanie Zanona (@MZanona) February 6, 2023
Santos defeated Democrat Robert Zimmerman in New York's normally blue Third Congressional District last November. Following his triumph, he was cited as an example of "the kind of development that the Left is so afraid of" – a first-generation American, out gay, and with an impressive record that included a degree and work at two large Wall Street firms. However, the New York Times published an article on December 19 suggesting that Santos had "misrepresented" much of his resume. Santos admitted "embellishing" his personal past a week later.
Since then, it has come to light that Santos was accused with fraud in Brazil in 2008 after passing stolen cheques, but he did not appear in court. New York Attorney General Letitia James, as well as federal and county prosecutors, are actively investigating him. On February 3, it was revealed that Santos sexually abused a former office volunteer last month.
Derek Myers volunteered in Santos' congressional office for a week in January. He claims that during that time, the agent uninvitedly caressed his crotch and asked him to his home, claiming that his husband was gone. Santos adamantly denies the charges, but Myers claims he reported the incident to Capitol police and believes other staffers may have already been questioned by the House Ethics Committee.
Santos reacted angrily, stating he "doesn't know" if his team is being interrogated. Later, one staff member disputed that interviews were taking place. Whether or whether the Ethics Committee is involved, it adds further pressure to a congressman who already has his back against the wall.