Republican Representative Announces Retirement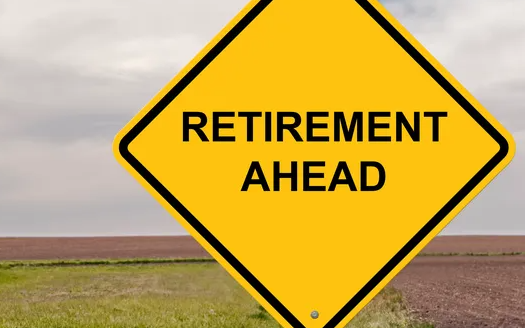 Representative Victoria Spartz (R-IN) immigrated to the United States in 2000 after meeting her now-husband on a train in Europe. She subsequently became an American citizen and furthered her schooling to become a financial and business specialist before pursuing political ambitions. Spartz served in the Indiana Senate before being elected to Congress, but her career in public service is coming to a close.
The Indiana congresswoman revealed her decision not to run for re-election in 2024 on February 3, according to the Daily Caller. In a statement to her constituents and the general public, she stated that it was time for her to step aside from politics in order to focus on her two teenage daughters at home. Spartz admitted that "being a working mom" is difficult, noting that she has been involved in politics for more than a decade.
Her absence from Congress will not alter representation in her area, according to the Daily Caller, because her seat would most certainly remain under Republican control in 2024.
Rep. Victoria Spartz says she won't seek re-election in 2024, becoming the first House member to announce retirement in the current election cycle. https://t.co/w2rY4WdQe2

— NBC News (@NBCNews) February 3, 2023
The Indiana representative now serves on many House committees, including the Judiciary Committee, the Immigration and Citizenship Subcommittee, and the Antitrust, Commercial, and Administrative Law Subcommittee. Spartz was one of the first two Republican congressional members to visit Ukraine after Russia seized the country. According to the Daily Caller, she was attending a meeting in a NATO country near to the country when officials encouraged her to visit Kyiv and Bucha. The devastation produced by the war had a profound impact on her traveling companion, Montana Senator Steve Daines (R), who stated that "proof of Putin's war crimes was everywhere."
Spartz recently advised the Biden administration on the Ukraine conflict. She believes the president should be "proactive for a change" and provide Ukrainians with additional means of self-defense. According to the representative, the next six months in the battle are important.