Congressional Hearing Reveals Horrifying Facts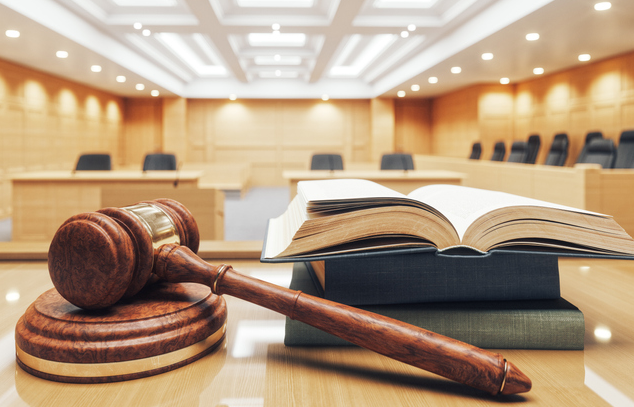 The House Judiciary Committee held a hearing on February 8 to discuss how the Biden administration is handling immigration, the fentanyl crisis, and national security issues. Tucson Sector Chief Patrol Agent John Modlin disclosed an astonishing fact: the amount of fentanyl seized at the border in his sector during 2022 — 700 pounds — was enough to kill half of the US population.
Representative Tim Burchett (R-TN) referenced data from US Customs and Border Protection that showed Border Patrol collected approximately 9,400 pounds of fentanyl so far this fiscal year, based on data that ended in December 2022. According to the New York Post, he stated that about 7,200 pounds of the narcotic were intercepted at the border. Using Modlin's calculations, the legislator calculated that the amount would be enough to "kill every American five times over" if it had made its way into the country.
Enough Fentanyl to 'kill every American five times over' seized at the border https://t.co/0ZhrEweSCL pic.twitter.com/MTUn7RskTN

— New York Post (@nypost) February 8, 2023
The Post covered more of Modlin's comments on the subject. He allegedly went on to say that smugglers are exceedingly clever in their attempts to deliver potentially dangerous medications into the United States. Agents have discovered fentanyl disguised in toys, food, tires, and vehicle bodies, according to Modlin.
Overdoes on narcotics like fentanyl kill more than 150 people every day, according to the CDC. Because the user cannot see, taste, or smell the synthetic opioid, the health service claims it is impossible to identify if another drug has been laced with it.
Gloria Chavez, the Rio Grande Valley Sector Chief, also spoke at the congressional hearing. The biggest threat she sees in her industry, she says, is "liquid fentanyl." According to the NYP, Modlin stated that the opioid is still making its way into the US, despite the increase in BP drug seizures.