Reporter Grills Psaki Over Admin Refusing To Stop Buying Russian Oil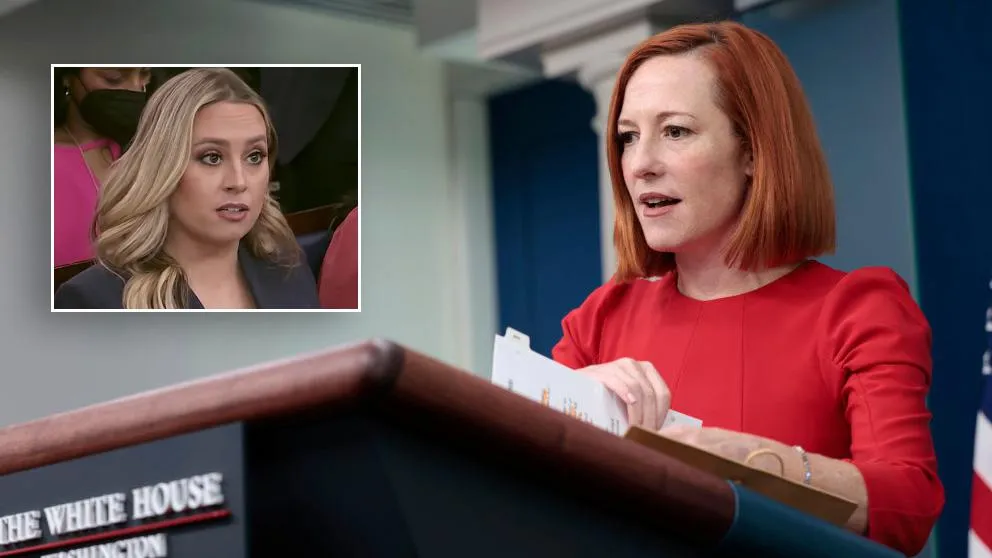 Jen Psaki, the White House press secretary, was questioned on Thursday about the United States' continued reliance on Russian oil, which appears to violate sanctions aimed at deterring Russia from continuing its war in Ukraine.
The Biden administration has stated repeatedly that American sanctions on Russia will not include a ban on Russian oil imports.
During the daily press briefing, Fox News reporter Jacqui Heinrich asked Psaki directly if continuing to buy Russian oil is helping Russia finance its war against Ukraine.
Psaki responded by downplaying the gravity of the situation, claiming that what important is limiting the impact of penalties on Americans.
According to the American Fuel and Petrochemical Manufacturers, the United States bought an average of 700,000 barrels of crude oil and other petroleum products per day from Russia in 2021.
That means the United States transfers tens of millions of dollars to Russia every day, and by continuing to buy Russian oil, American tax funds will undoubtedly aid Putin in his campaign to annex Ukraine.
Heinrich grilled Psaki about America's energy concerns earlier in the press briefing, suggesting many strategies to boost American energy production and lessen reliance on Russia. Psaki, on the other hand, dismissed her.
To begin, Heinrich mentioned President Joe Biden's desire to strengthen domestic manufacturing in order to minimize inflation.
Psaki evaded and regurgitated an administration talking point that oil corporations aren't using 9,000 already-approved oil leases, effectively ignoring Biden's anti-fossil fuel stance.
When Heinrich brought up the Keystone XL project, which Biden had stopped, Psaki accurately pointed out that it had never been operational and would take years to complete before it could help Americans.
When Psaki sought to portray the Biden administration's decision to release oil from the Strategic Petroleum Reserve in a positive light, Heinrich promptly debunked her claims, pointing out that prior releases had failed to reduce petrol prices.