Supreme Court Reinstates Death Sentence for Boston Marathon Bomber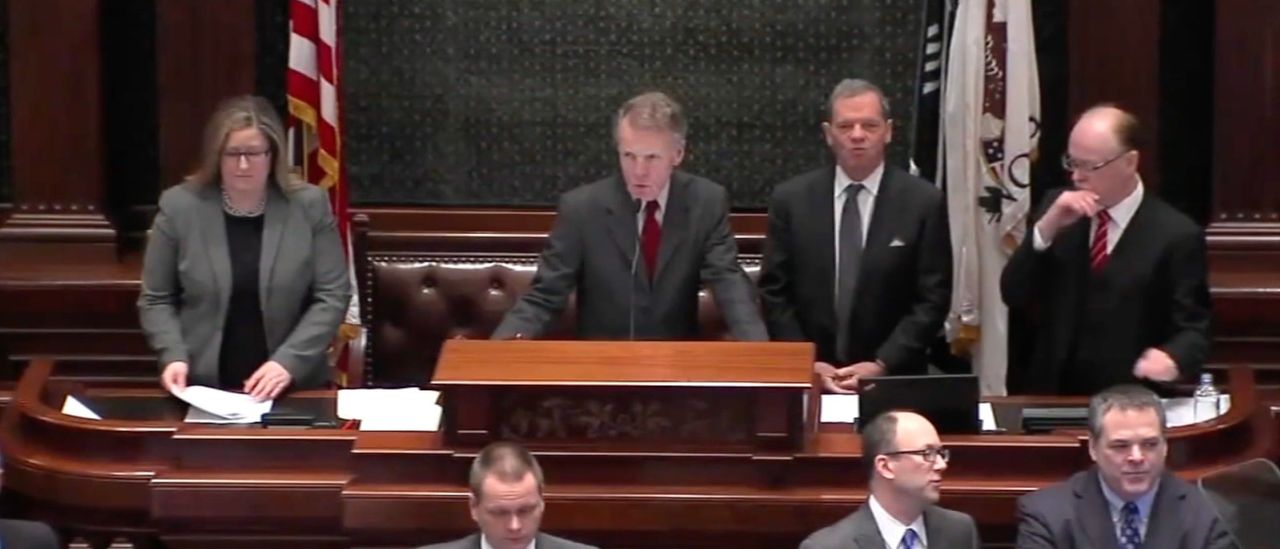 The United States Supreme Court upheld Dzhokhar Tsarnaev's death sentence for his role in the 2013 Boston Marathon bombing that killed three people and injured more than 260 others, ruling in favor of the federal government.
The justices sided with the Justice Department in a 6-3 decision overturning a federal appeals court verdict from 2020 that confirmed Tsarnaev's conviction but revoked his death sentence.
The Boston-based 1st U.S. Circuit Court of Appeals was chastised by the Supreme Court. Tsarnaev's right to a fair trial under the U.S. Constitution was upheld by the Circuit Court of Appeals, which found both that Tsarnaev's right to a fair trial under the U.S. Constitution and that Tsarnaev's right The Sixth Amendment to the United States Constitution was violated, and the trial judge erred in excluding important evidence about a different crime.
The court's six conservative justices voted in favor, with three liberal justices dissenting.
President Joe Biden campaigned on ending the death penalty at the federal level and creating incentives for states to do the same, instead advocating life sentences without the possibility of parole or probation. However, his government decided last year to pursue an appeal filed by the Justice Department under his predecessor, Donald Trump, to overturn Tsarnaev's death sentence.
Liberal Justice Stephen Breyer agreed with the 1st Circuit in a dissenting opinion that evidence from a separate incident, a 2011 triple murder in Waltham, Massachusetts linked to Tsarnaev's older brother Tamerlan, was unjustly withheld.
In addition, the Supreme Court determined that the U.S. By failing to properly screen jurors for potential bias following widespread press coverage of the bombings, District Judge George O'Toole, who presided over the trial, did not violate Tsarnaev's right to a trial in front of an unbiased jury.
For 17 years, no federal inmates had been executed before Trump oversaw 13 executions in the final six months of his presidency. Last July, Biden's attorney general, Merrick Garland, ordered a halt to federal executions while the Justice Department conducts a review of the death penalty.
Biden continues to have severe reservations about whether death punishment, as it is now implemented, is consistent with the ideals that are basic to our sense of justice and fairness, according to White House Press Secretary Jen Psaki in March 2021.