Reporter Arrested in Russia Stands Accused of Espionage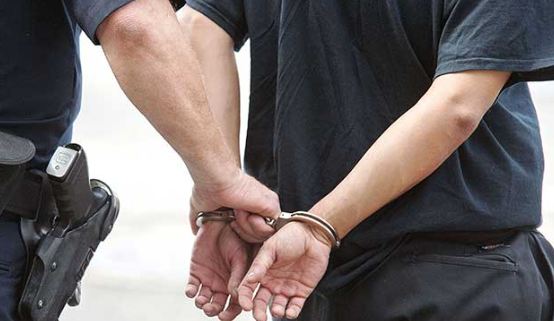 In Russia, a second American has been detained. This time, a journalist is accused of espionage for the US government and is now in custody. This is the first journalist to be jailed since the end of the Cold War, despite the fact that several other Americans have been detained in Russia during the past few years.
The Federal Security Service detained Wall Street Times journalist Evan Gershkovich on espionage allegations, according to RIA Novosti, a state-owned news outlet in Russia, which broke the story on March 30. On Wednesday night, Gershkovich was reportedly detained in Yekaterinburg, around a thousand kilometers to the east of Moscow.
Breaking: Russia's main security agency said it had detained Wall Street Journal reporter Evan Gershkovich, a U.S. citizen, for what it described as espionage https://t.co/5mr3h7uroZ

— The Wall Street Journal (@WSJ) March 30, 2023
He was detained after gathering top-secret data on a Russian defense firm, according to the FSB, and is "suspected of spying in the interests of the US government." He was brought to Moscow's Lefortovo District Court on March 31, where a judge ruled that he must remain in custody until May 29.
The Wall Street Journal refutes the FSB's assertion that Gershkovich, a native of New York City who has lived and worked in Russia for six years, is engaged in espionage or connected to US intelligence organizations. It's probable that the underlying reason for his arrest was because he authored a WSJ article about how the invasion of Ukraine is hurting Russia's already-struggling economy last week.
According to Reporters Without Borders, Gershkovitch traveled to Yekaterinburg, a significant industrial center with a large number of defense businesses, to research the Wagner mercenary organization for an article.
According to John J. Sullivan, who served as the US ambassador to Russia from 2019 to 2022, Gershkovich was most likely detained to gain leverage in a prisoner trade. Since at least the 1962 kidnapping of CIA pilot Gary Powers, Russia has been exchanging detained Westerners for Soviet criminals.
Putin must have high expectations for what Biden will give him in exchange for a framed journalist if he was able to obtain "Merchant of death" Bout in exchange for a young athlete who was found guilty as charged.