Pilot of Small Plane Dies of Cardiac Arrest Mid-Flight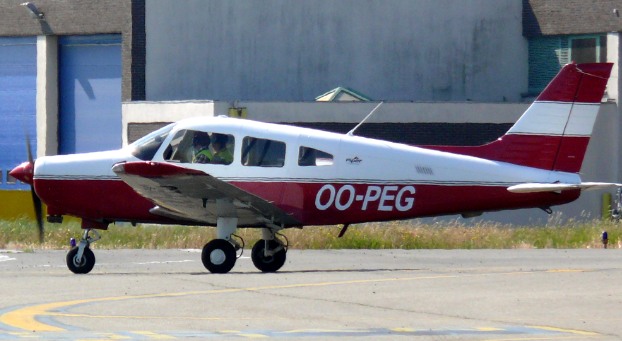 According to a newly disclosed report from a 2022 incident, a flying instructor perished mid-flight in a four-person aircraft.
On June 29, 2022, an incident happened near Blackpool Airport in Lancashire, UK.
The co-pilot thought the captain was joking and didn't realize he had gone into cardiac arrest until they landed on the runway.
A flying instructor died inflight after suffering a cardiac arrest, but his co-pilot thought he was just fooling around.

"People who had spoken to him on the morning of the incident said he was his normal cheerful self and there were no indications that https://t.co/STYsTJHrWZ… https://t.co/o3USgkB3WU

— COVID VACCINE INJURIES .COM (@Storiesofinjury) February 21, 2023
According to the UK's Air Accidents Investigation Branch report, the qualified pilot had asked the instructor to accompany him aboard the four-person Piper PA-28 for safety concerns amid windy weather.
According to the pilot, the couple chatted regularly prior to takeoff while the pilot taxied the craft out to the runway. He claimed that the instructor's final remarks were, "Looks good, nothing behind you."
The instructor's head rolled back shortly after takeoff. The co-pilot assumed his buddy was "just pretending to take a nap" while he finished the circuit because the two pilots knew each other well, according to the report. When the plane turned back, the instructor leaned over and placed his head on the co-shoulder, pilot's but the pilot still thought it was a joke.
The pilot sensed something was amiss after landing safely with the teacher still resting on his shoulder and not responding, and he notified airport emergency personnel, who were unable to revive the instructor.