Oil Industry Pushes Back On White House Threats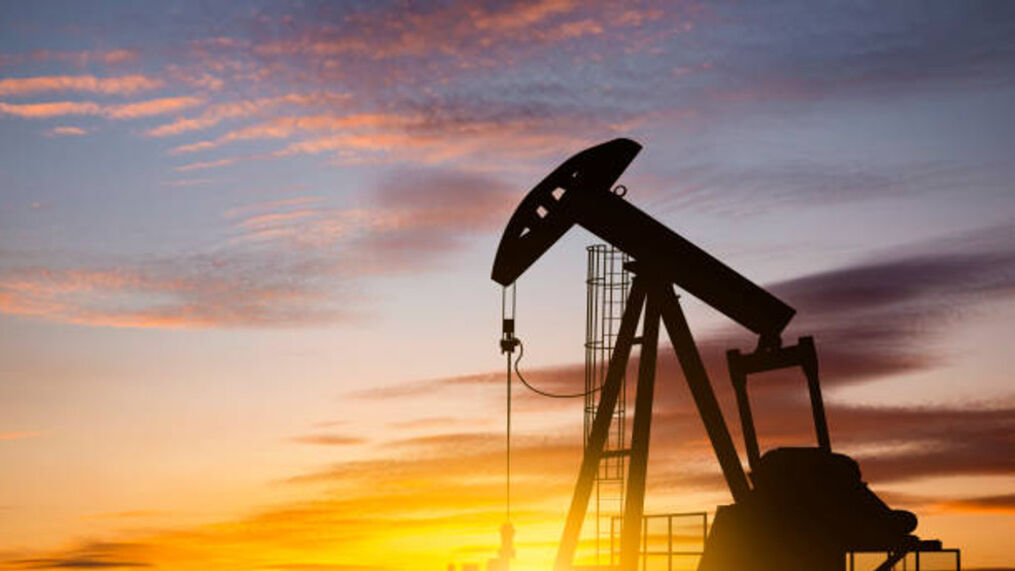 President Joe Biden reprimanded oil firms in a letter earlier this month in response to rising gas prices, threatening them with government action.
Two trade associations for the oil sector reportedly responded with a letter of their own, arguing that increased energy prices are partially due to Biden's own policies.
The American Petroleum Institute (API) and American Fuel & Petrochemical Manufacturers (AFPM) released a joint statement last Wednesday that outlined some of the challenges that their business faces.
The letter emphasized how refiners do not rely on multibillion dollar investments on quick profits.
Instead, it described how these companies consider long-term supply and demand fundamentals and make expenditures as necessary.
It also claimed that Biden's narrative on fossil fuels is directly related to a recent decline in refining capacity.
"The timing and reasons for shutdowns of several refineries, including the Philadelphia Energy Solutions and Shell Convent refineries, were primarily due to lack of buyers willing to continue operating the facilities as petroleum refineries given growing rhetoric about the long-term viability of the industry," the letter stated.
Chevron spokesperson Bill Turenne reaffirmed those sentiments in a statement.
"We understand the significant concerns around higher fuel prices currently faced by consumers around the country, and the world
. We share these concerns, and expect the Administration's approach to energy policy will start to better reflect the importance of addressing them."
"Unfortunately, what we have seen since January 2021 are policies that send a message that the Administration aims to impose obstacles to our industry delivering energy resources the world needs," Turenne stated.