Musician Brutally Attacked by Group of Men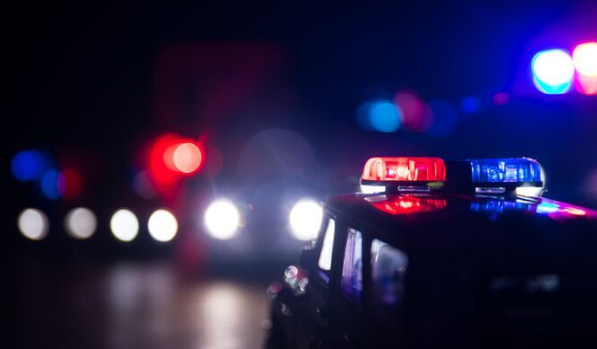 Tekashi 6ix9ine, real name Daniel Hernandez, used to be one of the most well-liked up-and-coming rappers. His duet with Nicki Minaj, "FeFe," peaked at number three on the Billboard Hot 100 chart. "Trollz," another song featuring Minaj, debuted at number one. His career was destroyed after he cooperated with authorities and got into legal difficulties. Recently, he was attacked and ended up in the hospital.
On March 21, Hernandez was in the sauna at a South Florida LA Fitness when he was approached by at least three men. He was attacked by the males, and the attack was documented on video. The rapper was brutally attacked as he lay on the ground trying to shield his face in the footage, which was made public by TMZ.
The men allegedly involved in the brutal beatdown of Tekashi 6ix9ine appeared to have had a plan in place to get to the rapper … as evidenced in new surveillance footage from the gym. https://t.co/TCcqAWC1af

— TMZ (@TMZ) March 22, 2023
Despite his best efforts, the rapper was greatly outnumbered. Police and EMS were contacted by the gym employees. Hernandez was transported by paramedics to a hospital in South Florida, where he reportedly received treatment for rib, face, and back injuries.
The males can be seen in the video before the rapper was attacked, according to a later TMZ report. In a surveillance camera, one man is seen allowing another man inside the building before they all enter the sauna together.
The men pummeled Hernandez while cursing at him for being a spy, according to the celebrity gossip website. It was that accusation that damaged the rapper's reputation.
Hernandez was detained by federal officials in 2018 after being charged with narcotics trafficking, robbery, and racketeering. The alleged offenses stemmed from his time spent with the Nine Trey Gangstas Bloods. If found guilty, he might receive a life term for the crimes. Instead, the rapper opted for a two-year sentence in exchange for helping the police.
Hernandez has struggled to restart his career since being released from prison. For the attack, police have not yet made any arrests.