Microsoft Technologist Allegedly Blows Up a Supermarket Before His Arrest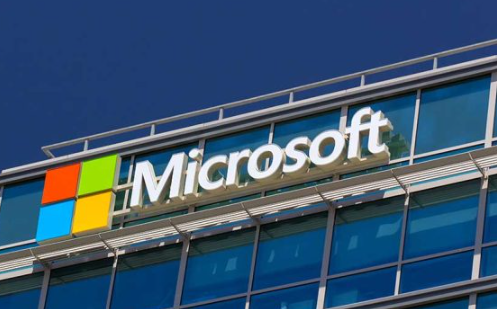 A weird attack on a grocery store was carried out by a former Microsoft employee, who also claimed that a sinister Satanic cabal controls the tech industry. Prior to his spectacular outburst, the attacker apparently posted worried rants on Facebook for weeks.
Ronald Lewis, 57, of Everett, Washington, painted the words "Satanic Panic" down both sides of his automobile on December 23. He then took the wheel and sped toward the busy Fred Meyer shop. While waiting for the cops to come, Lewis drenched himself in gasoline while sitting in the crash with fuel cans and a propane tank. Terrified shoppers had just called the police. The automobile caught fire as officers were haggling with him. Lewis escaped with only minor wounds.
Ex-Microsoft worker douses himself in petrol and blows up his car after driving into supermarket https://t.co/nJimZNiLNv

— Daily Mail US (@DailyMail) December 28, 2022
Lewis's lurid allegations of Satanic abuse swiftly surfaced through Facebook comments over the past two weeks after authorities identified the suspect. He allegedly stated that hundreds or maybe thousands of Microsoft workers are part of a Satanic cult that sought to kidnap and kill him. He said that the cult poisoned him via the air system of his car. He claimed that the cult eventually made him hide in a church parking lot.
The phrase "Satanic Panic" describes a wave of hysteria that engulfed the US in the 1980s as a result of the use of debunked recovered memory therapy in young patients. Over 12,000 allegations of Satanic ritual abuse were ultimately the subject of police investigations across the nation. No genuine cases could be verified by authorities. Lewis is being held by the police on suspicion of malicious mischief and arson, and the judge has ordered that before he can be granted bail, a mental health assessment is necessary.