Millions of Americans To Lose Medicaid Coverage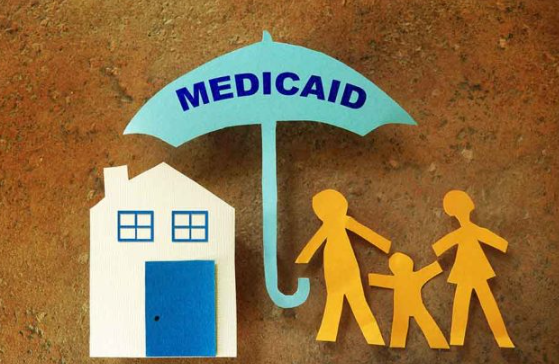 To combat the pandemic, the administration of former President Donald Trump issued a public health emergency proclamation on January 31, 2020. As a result, Medicaid made it illegal for states to terminate American citizens from their positions. That will come to an end soon.
To keep the government financed, Congress passed a massive omnibus package in December. One of the provisions of the law permits states to start removing participants from the public health program as early as April. The system stopped states from terminating payments for persons who were no longer eligible.
Millions of Americans to lose Medicaid coverage starting next year – CBS Los Angeles https://t.co/hMwPR6NMiQ

— Tim Conway Jr Show (@ConwayShow) December 28, 2022
Since the start of the public health emergency, according to estimates from the Kaiser Family Foundation, the number of persons enrolled in the Medicaid program has increased by 20 million to 84 million. After April 1, around 18 million people could no longer have health insurance due to the change. Over 9 million of them will switch to employer-sponsored health policies, leaving 3.8 million uninsured. Through Healthcare.gov, an estimated additional million people will be able to obtain insurance, with the majority of them qualifying for tax credits to lower their rates.
If insurance clients unexpectedly lose their health coverage, states must contact them. The reforms may be the most significant since former President Barack Obama signed the Affordable Care Act into law, according to Healthcare Finance News.