Majority of Americans Believe Bidenflation Will Be Worse in 6 Months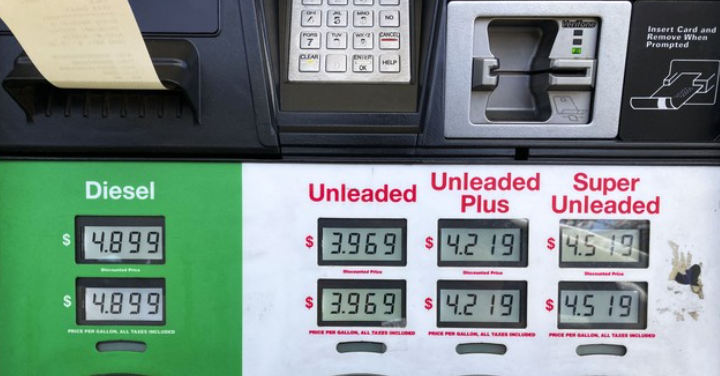 According to the Department of Labor, the Consumer Price Index (CPI) increased 8.5 percent in July over the same month last year.
Even though experts had anticipated the CPI to increase to 8.7%, they believe inflation won't be slowing down anytime soon.
According to a survey by The Economist/YouGov, 46% of Americans anticipate rising inflation in the next six months.
Only 18% of pollsters predict a decrease, and only 21% think it will stay the same.
34 percent of Democrats quickly put an end to concerns that the cost of goods and petrol would increase.
Meanwhile, according to 51% of Independents and 64% of Republicans, Americans will pay more during the next six months.
The Biden administration consistently refuses to acknowledge that it is to blame for Americans' struggles to afford food for their families and petrol for their automobiles while the economy continues to suffer.
Democrats enacted a $760 billion spending measure this week, which many economists believe would increase Bidenflation despite their claims that it will boost the economy.
The Inflation Reduction Act, contrary to its name, outlines the 50 most radical ideas and aids every woke program other from reducing inflation, according to Rep. Jim Banks (R-IN).
Every American in the U.S. is being impacted by inflation, whether they are paying for groceries, petrol, or other necessities. Because housing, transportation, and utilities are wrecking havoc on their budgets, they have forced to scale back on their summer plans.
However, the Democrats keep burying criticism and skepticism behind yet another large measure.