Louisiana Mom Protecting Her Kids Fatally Shoots Shovel-wielding Home Intruder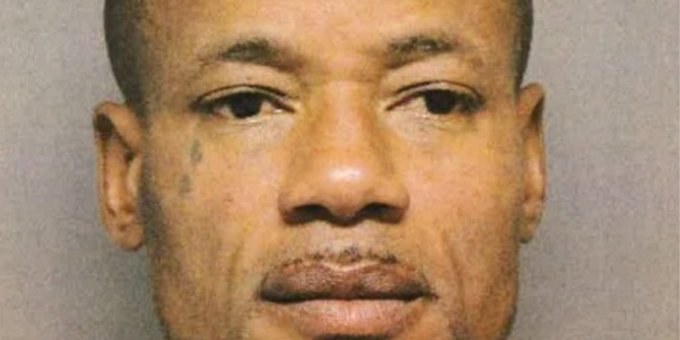 A mother in Louisiana who killed a home intruder first thing in the morning on Sunday discovered the ex-con in her bedroom with a shovel and a wrench when she woke up, according to investigators.
Before 5:00 in the morning, Robert Rheams, 51, entered a house in Hammond. The homeowner was asleep in the bedroom when the deputies arrived on Sunday, according to a Tangipahoa Parish Sheriff's Office spokesperson.
Louisiana mom protecting her kids fatally shoots shovel-wielding home intruder: sheriff https://t.co/cW6ioOyMmJ

— Fox News (@FoxNews) January 10, 2023
When the mother of two awoke, there was a "physical altercation," according to Jimmy Travis, the chief of operations for the sheriff's office.
Travis said in a phone interview on Tuesday "In fear of her safety and her children, she was able to retrieve a handgun where she fired one shot, striking the home intruder."
A bullet entered Rheams' thigh and lodged in his femoral artery.
Although the investigation into the incident on Tuesday is still underway, no charges have been brought.
Before his passing, Rheams had a long criminal history, which included a 1997 cocaine distribution conviction. According to Travis, he spent nearly 21 years in prison for an armed robbery he committed in 2001. Authorities connected him to a carjacking that occurred just hours before the break-in.
Travis said that Rheams had an argument with a local woman at a nearby motel and was given a ride by another guest.
Rheams returned to the car and started "attacking" the driver after going to a house where no one answered the door. According to Travis, the car ended up in a ditch, and the driver escaped the scene. Rheams allegedly attempted to get away with the car but was unsuccessful in pulling it out of the ditch.