Latest Inflation Report Brings More Bad Economic News for Americans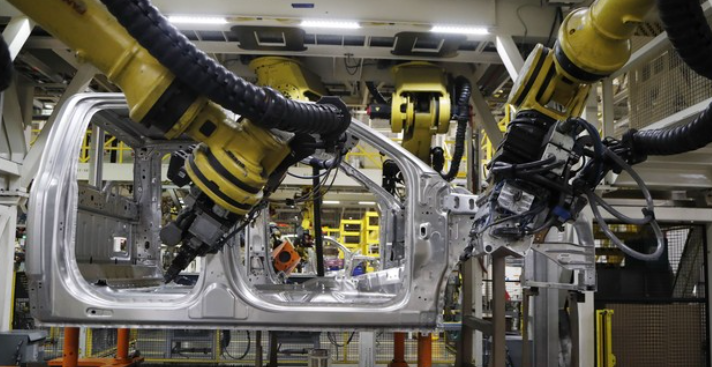 The Producer Price Index for July, which measures the cost of inflation away from consumers, decreased 0.5 percent from June to July and reached a rate of 9.8 percent over the previous 12 months. According to the report, the topline number was eased by gas prices declining from their all-time highs set earlier this summer. However, ongoing price increases in other categories indicate that inflation is still not clearly on the decline, despite efforts by the Federal Reserve to do so as the US economy entered a recession.
The core PPI statistic, a crucial indicator the Fed takes into account when deciding on interest rates, reached 7.6 percent year-over-year for the July reading.
Wholesale prices in July falling -0.5% from June, the first month over month decline since April 2020. Up 9.8% from a year ago. Core producer price inflation cooling a bit to 7.6%.

— Dagen McDowell (@dagenmcdowell) August 11, 2022
Similar to Wednesday's announcement of the Consumer Price Index, the major factor in the month-over-month decline was a 9.0 percent drop in the cost of final demand energy, but many other commodities and services that businesses use to make and distribute their products saw price increases in July.
According to the PPI, the cost of industrial chemicals grew by 1.9 percent, while the price of commercial electric power and beef and veal also increased. Prices for processed commodities for intermediate demand also jumped by 17.4 percent.
Cheaper gasoline caused a month-on-month decline in unprocessed products for intermediate demand, but over the previous 12 months, that index increased 27.5 percent.
Even though AAA reports that Americans have started reducing their trips and stops at the gas pump in response to the burden high costs and a recession have placed on them, even while prices trend lower, consumer prices won't be falling off just yet. This is because of the still-high inflation seen in the PPI. Costs will continue to be passed on to consumers as long as manufacturers are paying more.
"The Democrats have created a political burden for themselves, but the financial burden is being paid for by the American people and the small business community, in particular," Alfredo Ortiz, president of the Job Creators Network stated.