Judge Slams Airline For Firing Pro-life Flight Attendant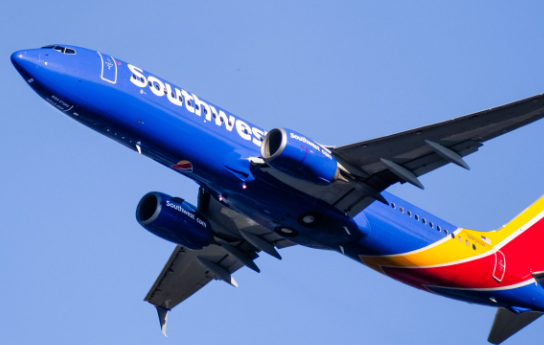 Southwest Airlines has received a harsh rebuke from a federal judge in Texas for terminating a worker due to her pro-life beliefs.
"Bags fly free with Southwest. But free speech didn't fly at all with Southwest in this case. The jury found the Defendants (Southwest Airlines) were grossly intolerant of their flight attendants' speech in violation of federal law," Brantley Starr said as reported in the newspaper.
The situation included Charlene Carter, who in 2017 sent Audrey Stone, the president of Transport Workers Union of America Local 556, a private Facebook message.
Carter wrote to express her disapproval of the union's participation in the Women's March, which was organized by Planned Parenthood, the nation's largest supplier of abortions.
Following Stone's complaint, Southwest Airlines swiftly let Carter go after 20 years of service.
The jury also granted front or future salary, but Carter preferred to get her work back, Starr noted in his decision.
Along with $150,000 in back pay and $60,180.82 in prejudgment interest, the judge also gave Carter $300,000 in compensatory and punitive damages from Southwest Airlines and $300,000 from Local 556 of the Transport Workers Union of America.
The following day, Starr issued an order mandating that Southwest Airlines and the Transport Workers Union of America Local 556 email copies of his decision to all employees and post copies of it in plain view for 90 days.
Southwest Airlines, for its part, gave the Times a statement indicating that it intends to challenge Starr's ruling.
"Southwest Airlines has a demonstrated history of supporting our employees' rights to express their opinions when done in a respectful manner. We are disappointed with this judgment based on the facts of the case and plan to appeal to the Fifth Circuit Court of Appeals."