Job Approval Rating Slips To Lowest Level In Months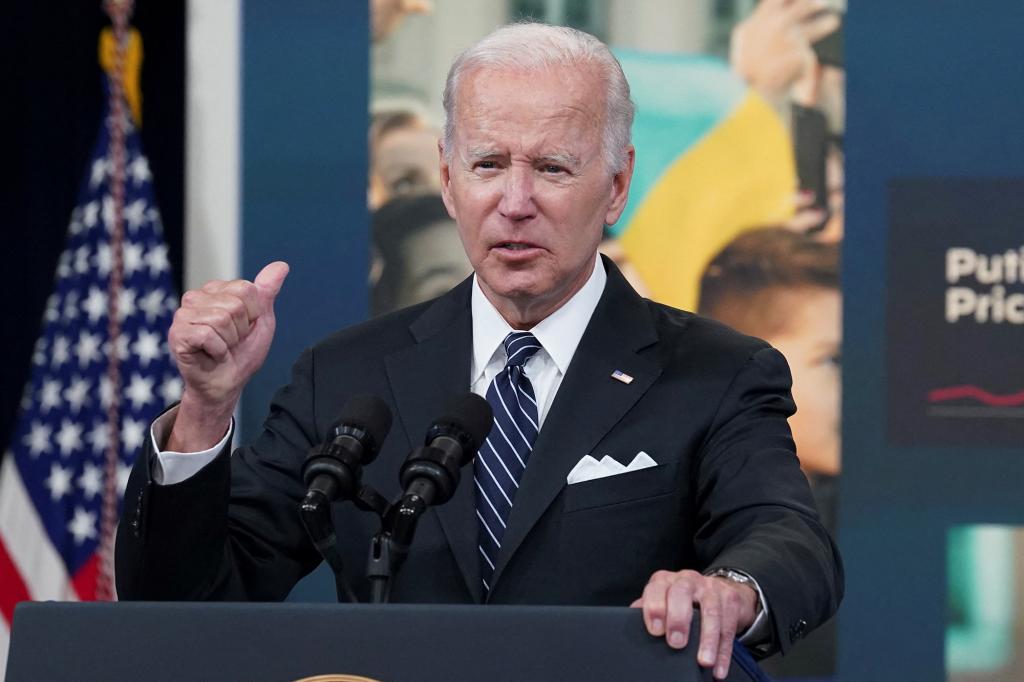 A new poll shows that President Biden's popularity rating has continued to decline this month, reaching 36 percent, one of the lowest percentages observed in recent months.
The president's job approval rating decreased three percentage points in only one week and six percentage points since the beginning of June, according to a new Reuters/Ipsos opinion survey that was released on Wednesday.
According to statistics gathered by RealClearPolitics, Wednesday's results come in barely below the president's average popularity rating, which is now hovering around 39.8%. On June 13, the average rating fell to a record-low 38.9%.
According to a Quinnipiac University poll, Biden's support rating touched a historic low of 33 percent earlier this month, and the president has failed to win back Americans' trust as inflation keeps rising.
Even members of his own party no longer trust Biden, with just 73 percent saying they are satisfied with the job he is doing as president, down one percentage point from the previous week and a staggering 12 points from a comparable poll taken in August.
The Reuters/Ipsos study revealed that Biden's popularity rating has remained below 50% since then, raising doubts about the Democratic Party's support as the November midterm elections approach.
The 2018 elections are threatened by worries about record inflation, exorbitant gas costs, and supply chain problems; according to 34% of Americans, the economy is the most pressing problem the US is now facing.
By eliminating federal gas taxes for three months, the Biden administration hopes to ease some of the burden on Americans' wallets in the upcoming weeks. The federal tax of 18.4 cents on gasoline and 24.4 cents on diesel would be eliminated as a result of the change.
The average price of petrol in the US is $4.94 a gallon as of Thursday, while other states, like California, are experiencing prices well over $6 per gallon.
As both parties are still divided on the subject, it is uncertain if the measure will pass both chambers of Congress.
The credibility interval for the study conducted on Wednesday is four percentage points and included 1,002 Americans, including 435 Democrats and 379 Republicans.