Federal Reserve Chairman Shoots Down WH Inflation Story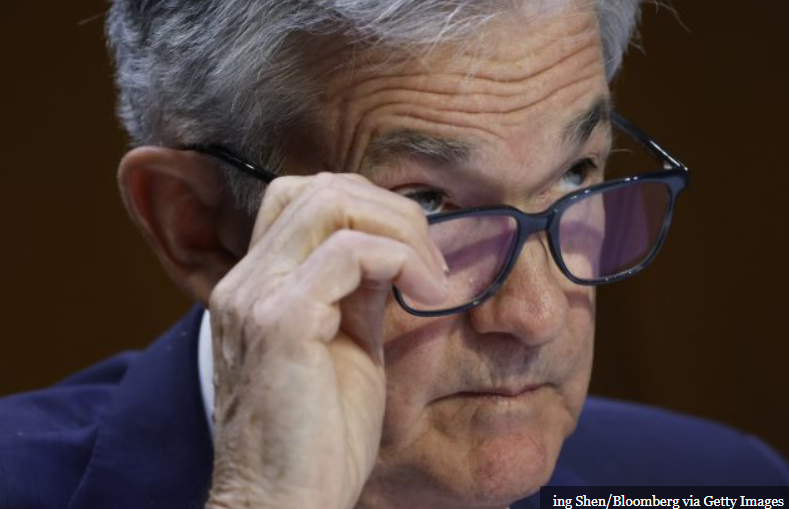 The invasion of Ukraine by Russia is not the main cause of inflation, according to Federal Reserve Chairman Jerome Powell on Wednesday.
Sen. Bill Hagerty (R-TN) noted that inflation increased from 1.4 percent in January 2021 to seven percent by the end of the year, months before Russia invaded Ukraine, at a Senate Banking Committee hearing on Wednesday morning. Since then, it has increased by an additional 1.6 points.
Would you believe that the war in Ukraine is the main cause of inflation, given how it has risen over the past 18 months? "Hagerty enquired.
Powell said, "No. "Inflation was really high. Prior to the start of the war in Ukraine, was undoubtedly high.
President Joe Biden, who has frequently attempted to attribute high costs on the war, is at odds with the Fed chair as a result of his remarks.
This assertion is untrue, as Breitbart News pointed out on Monday. Powell has now backed up that evaluation.
Powell and Breitbart News are supported by almost all Americans. According to a recent survey, only 11% of Americans blame Vladimir Putin for inflation.