GOP Rep Challenges VP Harris To Basketball After Viral Missed Shots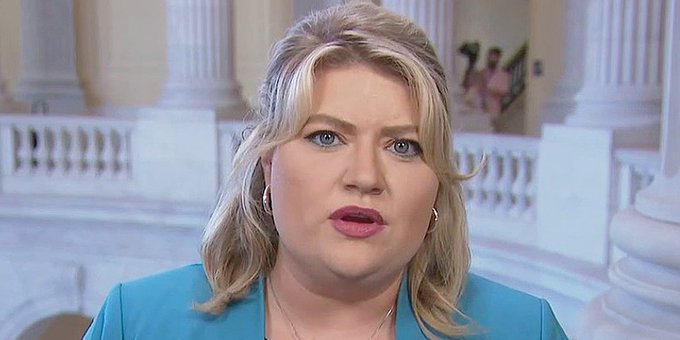 Following the viral video of Kamala Harris' missed shots, a former basketball player and Florida GOP congressman challenged the vice president to a game of hoops.
In an exclusive video with Fox News Digital, Rep. Kat Cammack, R-Fla., laid down the gauntlet, challenging the veep to a game of hoops with a trip across the border on the line.
Cammack remarked, "You know, when I saw the unedited footage, it looks like she could use a little bit of work on, not just her foot work, but her technique and her form. But I'm happy to assist."
"In fact, I challenge her to a one-on-one and we'll see how that goes. Maybe we can put some policy on the line. You know what, if I win, they go secure the border. Or, you know what, even better, if I win, she has to go to the border."
On Thursday, Harris' office published a video of the vice president making a basket, but it omitted the vice president's five preceding misses.
Kammack's challenge followed a roundtable discussion on the future of women's sports hosted by the Republican Study Committee (RSC), which also included Rep. Jim Banks of Indiana and Rep. Greg Steube of Florida.
McCarthy stated during the panel that despite the House GOP is in the minority this Congress, they are already taking steps to safeguard women's sports.
Cammack also addressed the Women's Measure of Rights, a bill that she submitted to the House during this Congress.
A number of female student-athletes shared their experiences at the roundtable, including Riley Gaines, an NCAA champion swimmer who raced against transgender swimmer Lia Thomas.
The discharge petition for Steube's bill, which would require a vote on the proposal, is now accumulating signatures.
Requests for response from Harris' office were not immediately returned.