Illinois and Ca Declare Monkeypox State of Emergency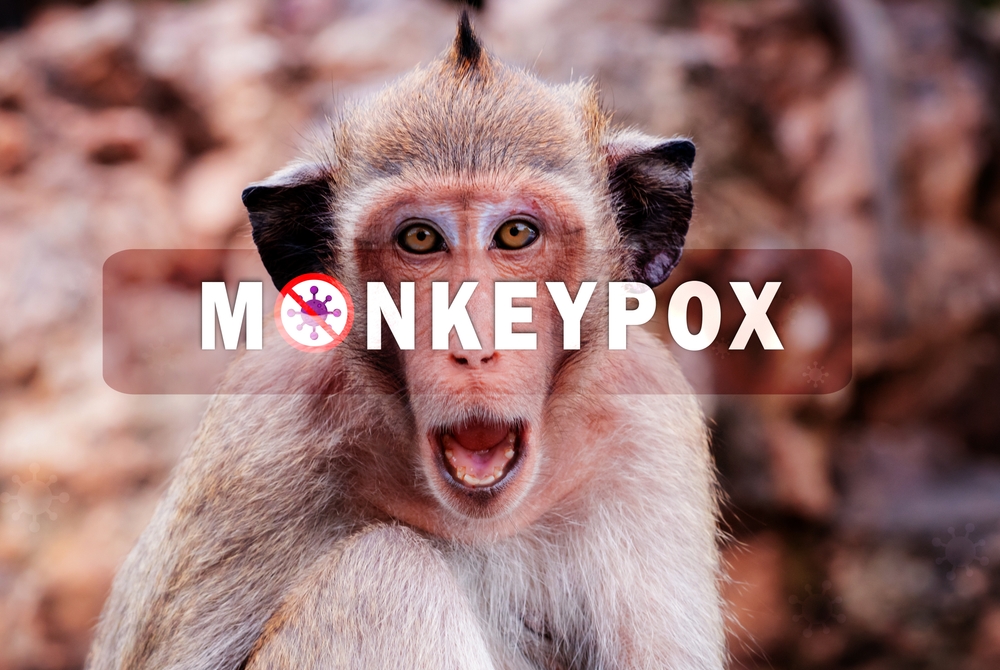 There have been instances in history when powerful words have caused dread. They were all very frightful back then: "We have the plague in here," "the redcoats are coming," even "are you, or have you ever been, a member of the communist party."
Covid-19! Not too ominous. Chinese Virus! "may have horrified more, but in the last couple of years, claiming that would get one a racist label from the MSDNC and the sheep that listen to their bleats.
San Francisco just can't stop being San Franciscohttps://t.co/xj9Sq7JkOW

— Daily Caller (@DailyCaller) August 2, 2022
Virus names simply lost all of their power to incite terror in the populace once the WHO ruled that naming viruses after geographic regions was discriminatory and switched to alphanumeric codes in their place.
According to Justthenews, both California and Illinois have now proclaimed a state of emergency because of the monkeypox, suggesting that Democratic governors are at least acting afraid.
There is NOTHING prohibitive in San Francisco's emergency health order on #monkeypox that argues to cancel Dore Alley this weekend. In fact, community-based partners and events play a vital role to engage and educate on public health issues. (1/8)https://t.co/wTRDCprmkT

— Matt Dorsey (@mattdorsey) July 30, 2022
According to Gav, the emergency declaration's significance is terrible, extremely terrifying.
"The emergency declaration enables Emergency Medical Services personnel to administer the monkeypox vaccine – a move Newsom's office says will bolster the state's vaccination efforts."
California will make use of its thorough testing, contact tracking, and community relationships built during the epidemic, claims Gav.
"We'll continue to work with the federal government to secure more vaccines, raise awareness about reducing risk, and stand with the LGBTQ community fighting stigmatization," Gav said.
Hundreds of potential monkeypox victims would undoubtedly be imprisoned in solitary while awaiting trial a year or two down the road if the San Francisco LGBTQ community were conservative. The "Kink Fest" would also be branded as extremely risky behavior, undercover Feds would be everywhere, and undercover Feds would be present at all times.
In the meanwhile, Gov. J.B. Pritzker of Illinois authorized the use of local, state, and federal resources to disperse vaccinations as a result of his designation of a monkeypox public health emergency. The CDC reports 500 cases of monkeypox in Illinois.