Hate Against Minority Community at All-Time High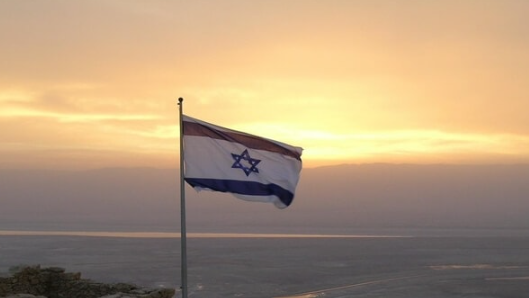 The Anti-Defamation League (ADL) research shows that in 2022, the number of antisemitic occurrences in the US hit a new high. The number of events reported has increased by 36% during the previous year.
There were 3,697 anti-Semitic events in total in the United States, according to the group's Audit of Antisemitic Incidents. The events' types varied from assault to vandalism.
More precisely, there was a 29% rise in harassing occurrences, a 51% increase in vandalism offenses, and a 6% increase in violent assaults. The study also saw an upsurge in propaganda effort driven by white nationalist groups. These actions increased by 38% from the previous year, which they attributed in part to an increase in the number of white supremacist organizations and the number of their members.
The CEO of ADL, Jonathan Greenblatt, claimed in a statement that they are "deeply disturbed" by the rise in antisemitic occurrences and highlighted that they have not been able to identify any "single factor or ideology" that is to blame. Nevertheless, coordinated white supremacist messaging, attacks against Orthodox Jews, and bomb threats against Jewish institutions have all increased.
There was a 12 percent rise in the number of Jewish institutions targeted between 2021 and 2022. Schools, community centers, and synagogues are included in this.