GOP Calls on George Santos To Step Down Immediately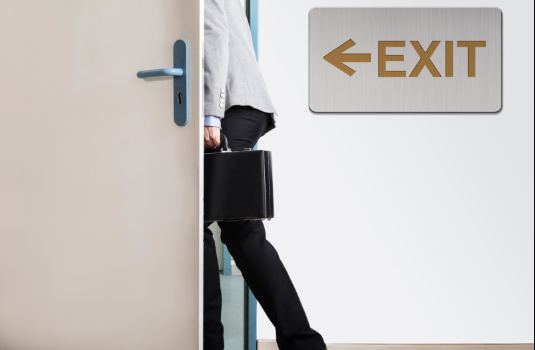 In November, constituents elected Rep. George Santos (R-NY) to Congress. A month after he won the campaign to represent sections of Queens and Long Island, a stunning report revealed that he'd lied about most of his background, including his supposed Jewish heritage. Republicans are now demanding that he resign from his job.
Nassau County Republican Committee leaders held a press conference on January 11 to address Santos. According to the party's head, Joseph Cairo, the congressman launched a "campaign of deceit, lies, and fabrication." He went on to say that the freshman legislator "disgraced the House of Representatives."
Cairo demanded that Santos quit, claiming that he had no business serving the public in any manner, even as an elected politician. Dozens of Conservatives joined him at the news conference to express their opposition to the congressman.
Santos took the oath of office last week, following the election of Rep. Kevin McCarthy (R-CA) as Speaker of the House. He has faced calls to quit, but he has refused. The new legislator stated in a tweet that the people in his constituency elected him.
I was elected to serve the people of #NY03 not the party & politicians, I remain committed to doing that and regret to hear that local officials refuse to work with my office to deliver results to keep our community safe and lower the cost of living.

I will NOT resign!

— George Santos (@Santos4Congress) January 11, 2023
Speaker McCarthy has not requested that the congressman resign. However, he recently addressed members' worries about Santos serving on senior committees where he would have access to sensitive information. NBC News claimed the Republican leader answered, "No," when asked if the New York congressman will sit on the critical committees.
Santos, on the other hand, will serve on at least one of the lower-level committees. One Republican senator believes the Small Business Committee is "great," but that he "probably shouldn't be on Intelligence or [the House Armed Services Committee]."
In addition to all of this, the Campaign Legal Center (CLC) has filed a complaint with the FEC alleging probable campaign financing violations.