Birds of a Feather: Pelosi Gives Surprise Endorsement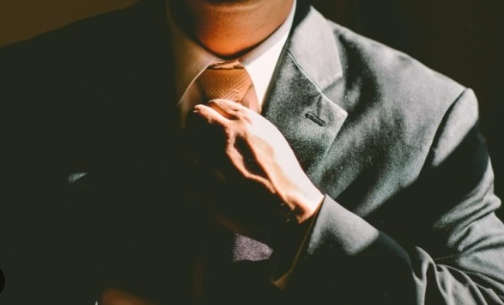 Representative Nancy Pelosi (D-CA) may have lost her platform as House Speaker, but she is still attempting to remain relevant. She's now weighed in on the future of Senator Dianne Feinstein (D-CA), whom many Democrats expect to retire next year. Pelosi, as per usual, is treading carefully to avoid taking sides.
PELOSI endorses Schiff for Senate *if* Feinstein retires pic.twitter.com/yYB9YrdcG3

— Kyle Cheney (@kyledcheney) February 2, 2023
Feinstein is the Senate's oldest member, at 89, and there is growing anxiety about her ability to serve. Although she has not announced her retirement, a portion of the Democratic Party is already planning to replace her, and Representative Adam Schiff is a major candidate for the candidacy (D-CA). Pelosi endorsed Schiff last week, but in order not to alienate a possible friend, she also stated that if Feinstein runs again, "she has my wholehearted support."
The Left is anxious for Feinstein to resign so that they can nominate one of their own radical candidates to replace her. So far, three Democratic representatives have been mentioned: Katie Porter (D-CA), former Black Panther Barbara Lee (D-CA), and Bernie Sanders ally Ro Khanna (D-CA), however only Porter and Schiff have actually announced a run. Schiff, on the other hand, would be the logical choice for Pelosi to support. He's been in the House for 20 years, and the two have collaborated extensively. After being hand-picked by Pelosi, he also took the lead in the 2020 impeachment attempt against former President Donald Trump.
Pelosi commended Schiff on February 2, saying he's "committed on strengthening our Democracy with justice" and creating a fair economy. According to CNBC, she claimed he was always ready to combat "extreme elements" when she requested him to. Is she thinking that once he gets into the Senate, he'll keep doing what she asks?
Pelosi praised Feinstein, calling her record "exceptional," but by endorsing Schiff, she's made it apparent that she expects Feinstein's tenure to end soon. Of course, many would argue that Pelosi, at 82, is past retirement age.