Gas Prices Surge Again As Supply Runs Low in Dem's Energy-Starved America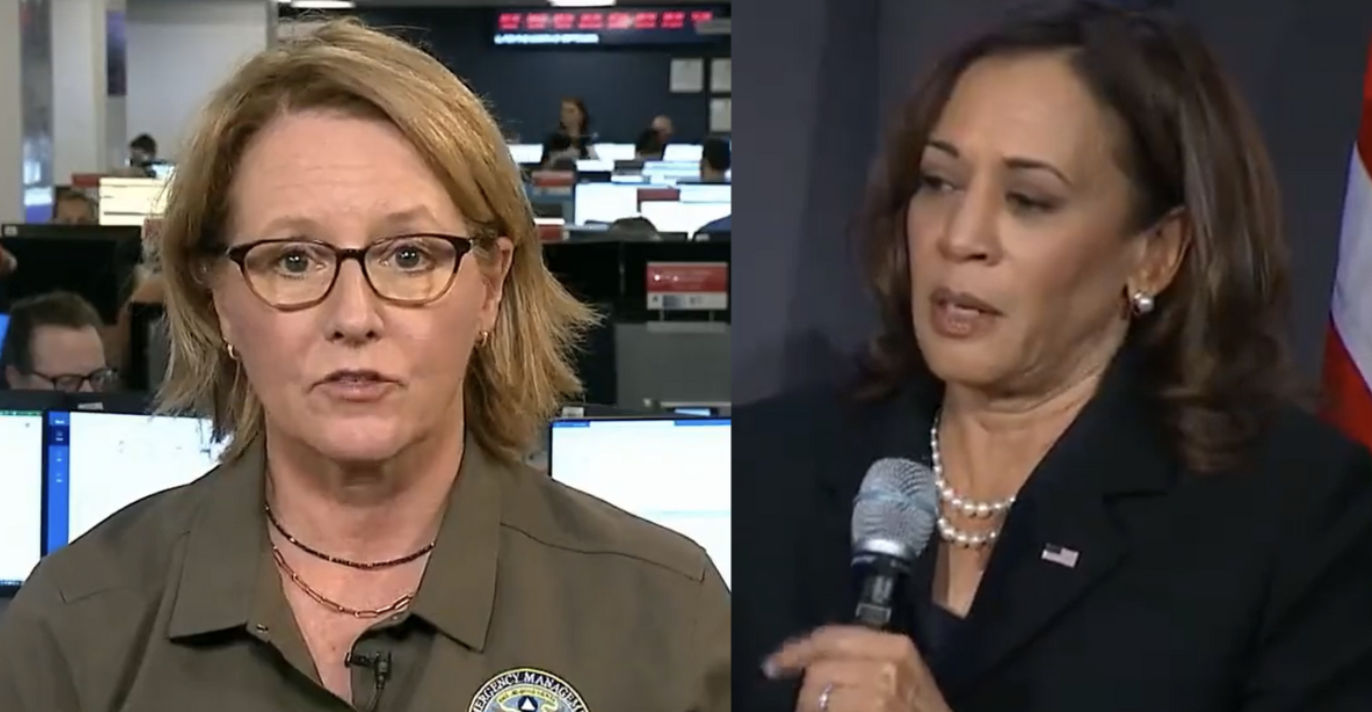 The White House's boastful claims about falling gas prices, which conveniently omitted the fact that the national average price for a gallon of unleaded and diesel fuel had reached record highs under Biden's leadership, abruptly came to an end because prices leveled off and started to show signs of rising once more, as Townhall reported in the final weeks of September.
As inflation in other economic sectors continues to pick up speed, as evidenced by recent readings of the Consumer Price Index, Producer Price Index, and PCE Price Index, the national average price of gas has turned around and is beginning to rise once more in the first week of October, still higher than when Biden took office.
According to data compiled by GasBuddy from more than 11 million individual price reports covering more than 150,000 stations nationwide, gas prices have increased for the second consecutive week. The nation's average gas price has increased by 11.1 cents from a week ago to $3.78 per gallon today, meaning the national average is up 0.4 cents from a month ago and 59.8 cents higher than a year ago.
GasBuddy's Head of Petroleum Analysis Patrick De Haan blames fuel shortages and OPEC's upcoming decision on whether to cut production instead of Biden and his party's feeble attempts to blame allegedly "greedy" corporations and Putin's invasion of Ukraine, two things that wouldn't have been problems if Biden hadn't killed America's energy independence.
Due to refinery problems that have continued to affect the region's gasoline supply, which plummeted to its lowest level in a decade, prices in certain West Coast states increased 35 to 55 cents per gallon in the past week. Prices may rise somewhat before cooling off, despite my optimism that ultimately there will be some respite. Additionally, as the world economy weakens, OPEC could opt to reduce oil supply by a million barrels, which might act as a trigger to raise gas prices even higher.