Multiple States Involved In Bribery Conspiracy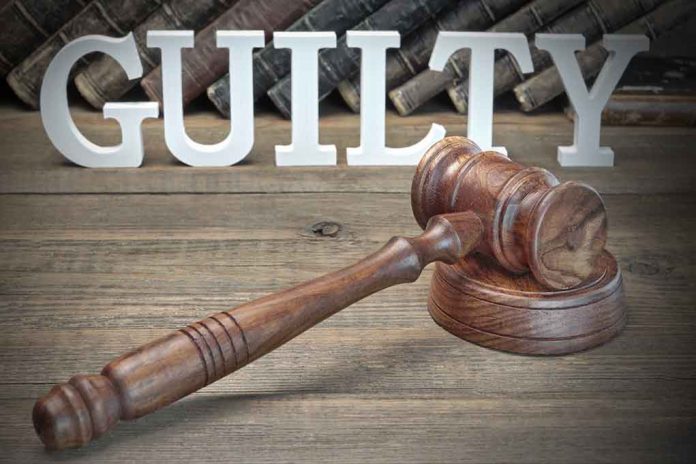 State governments have worked to develop initiatives to improve the efficiency of social services during the past 20 years. One strategy was to contract out a lot of the programming to nonprofit organizations. It has occasionally resulted in allegations of impropriety against elected politicians and leaders of charities.
The Justice Department (DOJ) announced in April that Missouri-based non-profit Preferred Family Healthcare will pay the federal government and Arkansas more than $8 million. In accepting the settlement, it admitted that some of its previous executives and workers had engaged in illegal activity, such as embezzling money and buying off public officials. According to US attorneys, the group accepted responsibility for the actions of its former leadership. The DOJ said two former executives admitted guilt to such a plan on Thursday, September 29.
Services for mental and behavioral health were offered by Preferred Family Healthcare. General counseling, drug abuse therapies, employment assistance, support for people with developmental impairments, and medical services were a few among them. The nonprofit organization had operations in Oklahoma, Kansas, Illinois, Arkansas, and Missouri.
Bontiea Bernedette Goss, 63, and Tommy "Tom" Goss, 66, admitted guilt to a number of offenses, according to the DOJ. Authorities said that the couple and other individuals paid kickbacks and bribes to Arkansas lawmakers in exchange for their support of certain bills and other official acts. The General Improvement Fund was also allocated by Congress, according to the DOJ announcement (GIF).
The scheme to bribe and pay kickbacks to elected officials was admitted by Bontiea Goss. She might spend up to five years behind bars without the possibility of release. Tom Goss admitted to stealing money from Preferred Family Healthcare, buying politicians' favors with bribes and kickbacks, and one count of providing help in the preparation and filing of a fake tax return. He may spend up to eight years behind bars without the possibility of release.
The pair must hand up $4.3 million to the government as per the conditions of each of their respective plea agreements.