Big Changes Coming To Disney After Cutbacks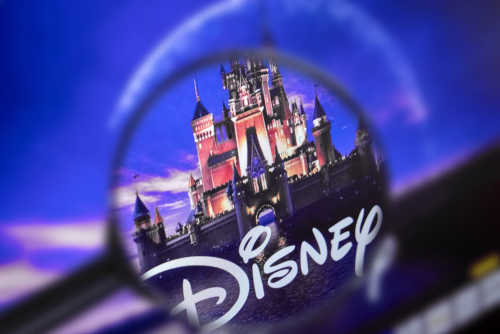 After signing a two-year deal to help the firm get back on track, Disney revealed over the weekend that former CEO Bob Iger will take over as CEO in place of Bob Chapek.
Iger, who turned Disney into the most influential entertainment corporation in the world, must now demonstrate how swiftly he can cut expenses and bring Disney's profitability back.
Iger's cost-cutting efforts are most likely to affect Disney+, the streaming service he assisted in launching just three years ago.
Despite its subscriber growth, Disney+ losses have increased to $1.5 billion in the most recent reported quarter, negatively impacting earnings as Disney invests extensively in content to draw in subscribers.
ESPN might also be put on the chopping block for significant expense reductions. Due to ESPN's decline in cable customers, the business will evaluate all upcoming sports rights.
Following Chapek's dismissal by the Disney Board, Bob Iger, who led the company as CEO for 15 years before leaving last year, decided to stay on for two more.
CEO Chapek assumed his position in February 2020.
Since Chapek took over as CEO, Disney's stock has plunged more than 40% so far this year and about a third of its worth.
In a statement released on Sunday, Susan Arnold, the chairwoman of the Disney Board, said that the board had come to the conclusion that Bob Iger was ideally suited to steer the business through this critical time.
In a report on its financial performance this month, Disney revealed growing losses at its streaming media division, which includes Disney+. The day after the fourth quarter earnings were announced, shares fell to a 20-year low.
Disney's streaming division has not turned a profit since its 2019 start. The business has stated that it doesn't anticipate Disney+ to turn a profit until 2024.
This weekend, Iger wrote a memo to the Disney staff in which he expressed his confidence that things would improve.