Fox Host Goes After NYC Mayor For Dropping The Race Card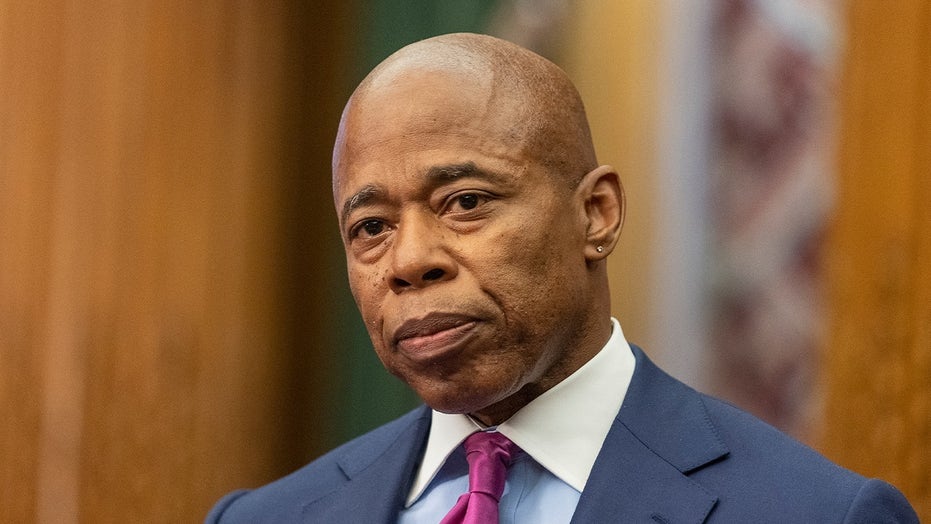 This week, New York City Mayor Eric Adams was chastised for implying that too many of the media covering him are white.
Fox News presenter Harris Faulkner reacted angrily to this, accusing Adams of abandoning the race card.
How many African-Americans serve on editorial boards? How many Black people have a say in how these stories are written? How many Asians are there? How many East Indians are there? How many South Asians are there?
Adams urged that you diversify your newsrooms so that I can look out and see individuals who look like me. He went on to say that if this is how things are going to proceed, he'll just come in and do his statements and leave.
Adams' statements irritated Faulkner, who began by claiming that she had no idea what he was talking about.
He was hired because of an entirely different, unrelated color. Blue. He was a 22-year NYPD veteran who claimed he could deal with crime in a new and more effective way.
By the way, how black do you have to be? enjoined the Fox News personality, who is African-American herself.
Because don't make me show you the receipts for how many times I've personally contacted the mayor, she said. He came to this network for the first time because of my show.
Faulkner then asked if Adams was following President Joe Biden's lead, stating, The president shows up, and all of a sudden I'm not taking questions, and the media is racist. Or it's not dark enough. Whatever it is that he is saying.
She said, He's dropping the race card. He's pointing fingers at newsrooms, but that's insufficient. You know what? You are insufficient. Take a seat and answer some questions.