Even Al Sharpton Says NYC Crime Is Out of Control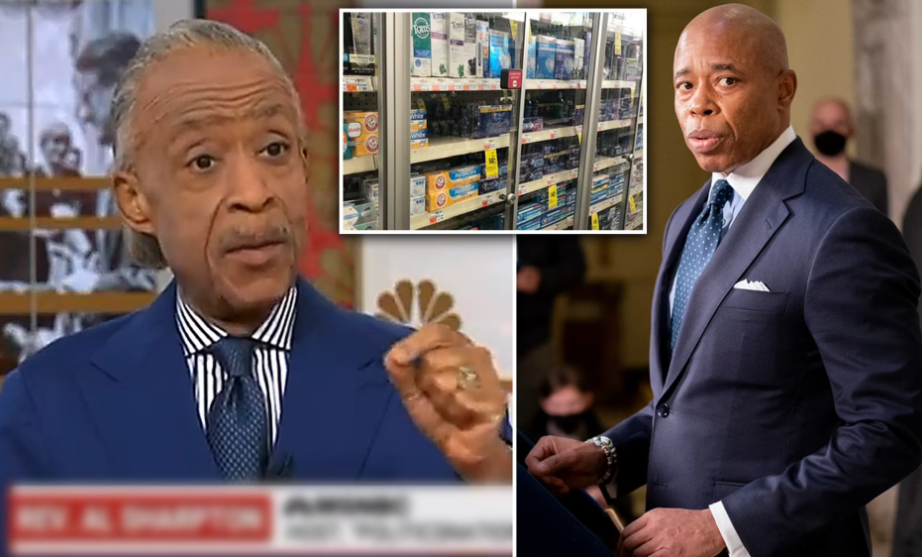 The Rev. Al Sharpton, a long-time civil rights leader, is urging newly elected New York Mayor Eric Adams to confront the city's out-of-control violence.
To prevent theft, convenience stores and pharmacies in the city have been reported keeping inexpensive supplies, such as toothpaste, in lockable containers.
In January 2022, compared to January 2021, New York City had a 38.5 percent spike in overall index crime, according to a study released this month by the New York Police Department
Sharpton went on to say that Adams is up against a challenge when it comes to police reform and minor crime.
Adams, a retired NYPD captain, ran on a platform of crime-fighting. However, two police officers were fatally murdered in Harlem last month at the start of his mayoral term.
Following the violence, Adams stated in January that it doesn't matter to him whether a police officer or a baby is shot; he will remain on the streets until the city is secure.
President Joe Biden met with Adams and New York Governor Kathy Hochul at the NYPD headquarters last week, promising to work with Adams to reduce crime in the city.