Dems Pass Bill Providing State Driver's Licenses To Illegal Immigrants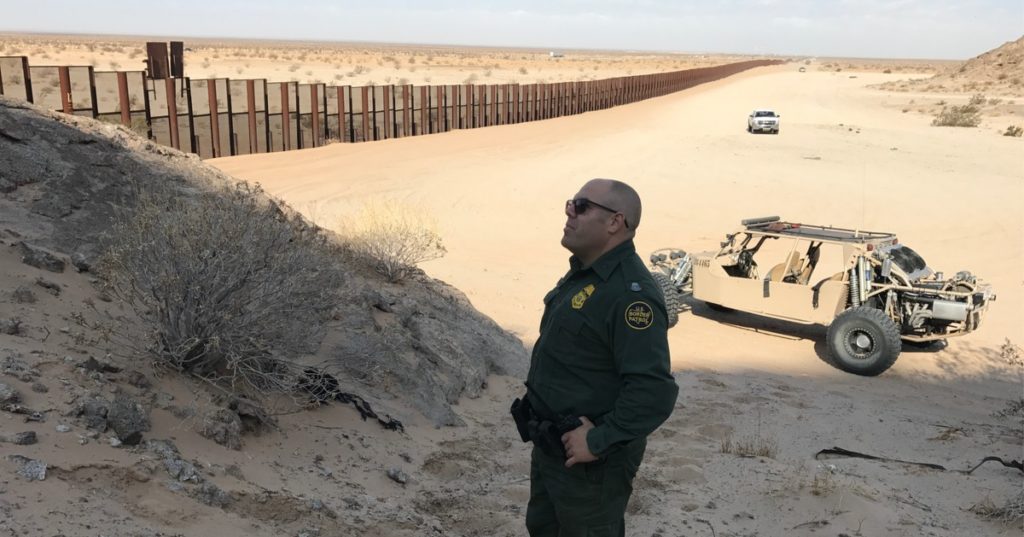 Democrats have made it apparent that they have no serious issues with illegal immigration, and that they even occasionally reward and motivate people who break America's border security and immigration rules.
The most recent example comes from the Massachusetts state legislature, where the Democratic majority in the House recently passed a law allowing illegal immigrants to receive a state-issued driver's license.
The bill's supporters argue that it would improve public safety, while detractors contend that it rewards unlawful behavior, is unjust to those who have emigrated legitimately, and sets the ground for granting further perks and rights to those who are in the country illegally.
The Work and Family Mobility Act passed the Massachusetts House by a vote of 120 to 36, with all of the minority Republicans and even a few Democrats voting no.
If passed into law, it would allow any resident of the state to apply for and get a state driver's license or learner's permit, irrespective of citizenship or immigration status. Furthermore, state personnel would not be allowed to inquire about or pass on any data about an individual's status.
Applicants would be required to provide at least two documents verifying their identity, which could include a valid foreign passport or immigration documents, and also a valid license from any other state, territory, or foreign country, a foreign ID card, a birth certificate, or a marriage or divorce certificate.
The bill's sponsors contended that driver's licenses are required for everyone to engage in society and achieve economic mobility, and that granting licenses to all residents, regardless of residency status, would make the state's roadways safer and increase income.
Of course, opponents see things differently, but Republicans' attempts to present an amendment to address particular issues were all rejected by the Democratic majority.
The bill is expected to pass the Democrat-controlled state Senate before reaching the desk of Massachusetts Governor Charlie Baker (R), who has already expressed his opposition to the proposal and is expected to reject the bill.