Electric Car Scandal? Damning Report Released!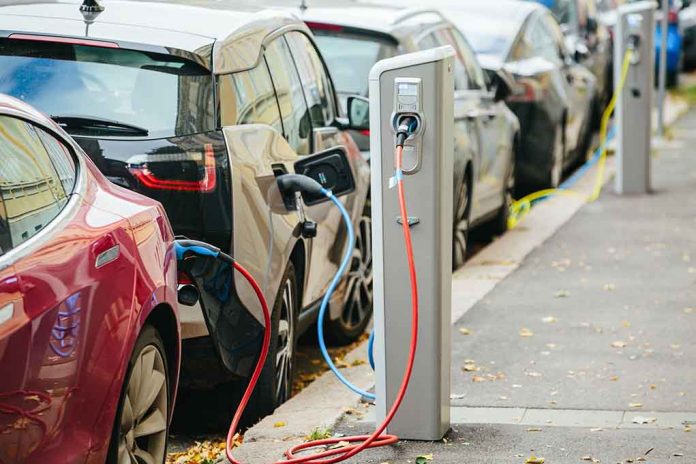 There are significant doubts about how eco friendly electric vehicles (EVs), which the Biden administration wants us to all switch to.
A concern has now been identified by a consumer survey that may be more significant to the average person. Among the cars on the market, EVs are some of the least dependable.
Consumer Reports published its yearly analysis on automobile dependability last week. The nonprofit asks its members in a survey what kind of cars they drive and whether they've had any problems with them in the previous year in order to gather this information. They then compile the responses to rank the reliability of the vehicles.
Electric vehicles less reliable because of newer technologies, Consumer Reports finds https://t.co/K9MPMkl1P0

— CNBC (@CNBC) November 15, 2022
The outcomes are bad news for the rapidly expanding EV market. It would appear that if you want a dependable vehicle, you should choose a hybrid or a mid-sized or large vehicle with a gas engine. Full-size pickup trucks and EVs should be avoided.
This year, 24 brands were ranked, EV pioneer Tesla placed 19th. Toyota, Lexus, BMW, Mazda, and Honda were the most dependable brands, while Lincoln and Buick were regarded as the top two domestic brands in positions 10 and 11, respectively.
Only four electric cars—the Kia EV6, Tesla Model 3, Nissan Leaf, and Hyundai Ioniq 5—had average or superior reliability. All the remainder, including the remaining Tesla models, received below-average ratings. Don't simply think about whether purchasing an electric vehicle is healthy for the environment; also evaluate how crucial it is to reach your destination.