Disney's Profit Tanks After Woke Agenda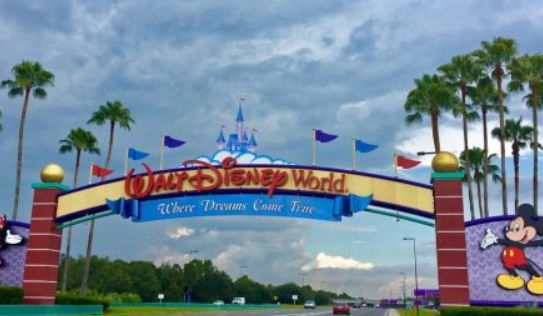 Following the release of their fiscal full year and fourth quarter 2022 earnings report, Disney significantly underperformed expectations. Mickey Mouse's situation is not looking good as they fell short of expectations in terms of profit and important company revenue streams. Disney appears to have put their woke programming ahead of running a strong, successful company.
Following the release of the report, shares dropped 8% in after-hours trading, extending the stock price's 40% slide over the course of 2022. Disney's stock price was $175 a share a year ago, but it has subsequently fallen to under $100 per share.
The disappointing report's factors include forecasts of sluggish demand for their leading streaming service Disney+ and underperformance in their media and theme parks operations. The streaming service increased its user base by 12.1 million, bringing it to 164.2 million. This was more than the 160.45 million prediction made by Wall Street. The business does, however, warn that this expansion will significantly reduce in the future. Additionally, the direct-to-consumer service lost $1.47 billion this quarter, indicating that it is not profitable.
Revenue growth for the parks, experiences, and products business was only 34%, falling short of analyst projections. Revenue for the media and entertainment area fell 3% from the previous year. The future does not seem good for Disney.
The entertainment company's involvement in the culture war is tied to its awful performance over the past year. The decision to include a private homosexual kissing scene in the most recent film starring Buzz Lightyear did not sit well with the parents of young children, and as a result, the movie tanked at the box office.
Additionally, management discussed their aim to change their entertainment so that 50% of all characters are inclusive, such as LGBTQ, in a company-wide zoom call that was leaked. Many people assumed that this would turn off the vast bulk of their audience.
The company's opposition to Florida Governor Ron DeSantis' parental rights education bill, which was passed to safeguard young children, was another negative stance. The legislation forbade teachers in kindergarten through third grade from discussing sexual orientation with students. Disney committed to push toward the bill's repeal despite DeSantis' advice to the contrary.