It Has Begun – Big Tech Giant Forced To Make Massive Lay Offs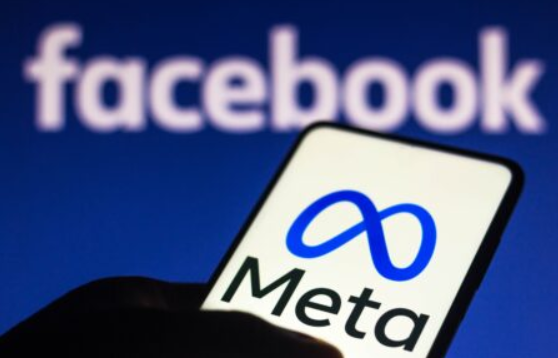 In an effort to reduce costs and modernize its operation for a more competitive digital advertising market, Meta aims to eliminate more than 11,000 positions, or 13 percent of its staff.
In an effort to become leaner and more effective, the social media company will also reduce discretionary expenditure and prolong its hiring freeze through March, Meta chief executive Mark Zuckerberg said in a statement on Wednesday.
He highlighted that all employees would soon receive an email outlining what this layoff implies for them and referred to the layoffs as some of the most challenging changes we've ever made in the history of Meta.
According to Zuckerberg, the company would put emphasis on priorities like its advertising business and promoting content from viral artists over friends and family, a strategy that has contributed to TikTok's success as a short-form video app.
He claimed that although teams dedicated to hiring people were disproportionately reduced in size, the job losses affected the entire organization.
The layoffs herald a turbulent new era in Silicon Valley, where once recession-proof bastions of economic power have been losing vast numbers of employees recently. The businesses have been expanding quickly and hiring at a breakneck pace for years. Facebook alone increased its workforce by 28 percent, to 87,314, according to regulatory filings.
One of the greatest layoffs occurred at Twitter last week, where the company's new owner Elon Musk fired around half of its 7,500 employees. However, some employees were requested to report back after the weekend.
In the media on Tuesday, it was reported that Salesforce, a company that offers business software, was in the process of laying off hundreds of employees. According to business announcements and media reports, the financial services platform Stripe, the digital real estate marketplace Zillow, and the ride-hailing app Lyft have all made employee reductions.