Chinese Owned TikTok Finally Shows True Roots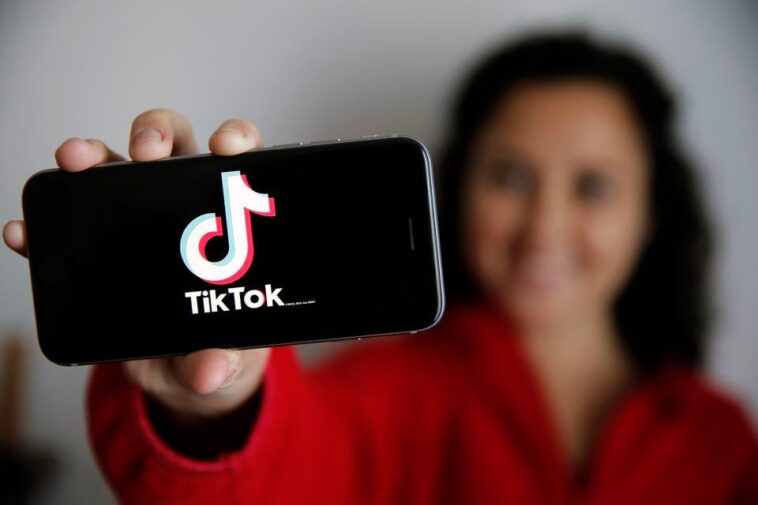 The growing threat posed by China and Russia is a major source of concern for many Americans.
Their cyber warfare and intellectual property theft have resulted in enormous technological advancements, allowing them to virtually catch up to Silicon Valley's leading tech corporations.
A Chinese business called ByteDance Ltd.m produced an app called TikTok in what appears to be an expansion of the CCP's goal to obtain additional data to those who don't trust them.
Their App is a widely used video-sharing social media site with troubling ties to ByteDance, a Beijing-based firm. The company has declared that it will soon implement new Community Guidelines that will classify any distrust of governments, elections, or scientific agencies as falsehoods.
On March 7, 2022, the new guidelines will be revised to help keep TikTok friendly and engaging for both producers and viewers.
Under line with the communist government's harsh censorship and limitations on speaking out against it, TikTok recently announced in its Integrity and Authenticity section's guidelines that:
"We believe that trust forms the foundation of our community. We do not allow activities that may undermine the integrity of our platform or the authenticity of our users. We remove content or accounts that involve spam or fake engagement, impersonation, or misleading information that causes significant harm."
When TikTok updated its privacy policy last year, it sparked some debate.
Users were told that the app might gather additional sorts of biometric data, but the business was apparently unable to clarify what types of data these terms related to or why the app needed to acquire this information in the first place.
Former President Donald J. Trump expressed concerns about the App being owned and operated by a Chinese company, threatening to block its use in the United States. In response, the company established a US leadership team and a US branch, which satisfied the DOJ, and the App is still collecting and reporting data to, I believe, the Chinese government.