Teen Dies After Falling Overboard From Cruise Ship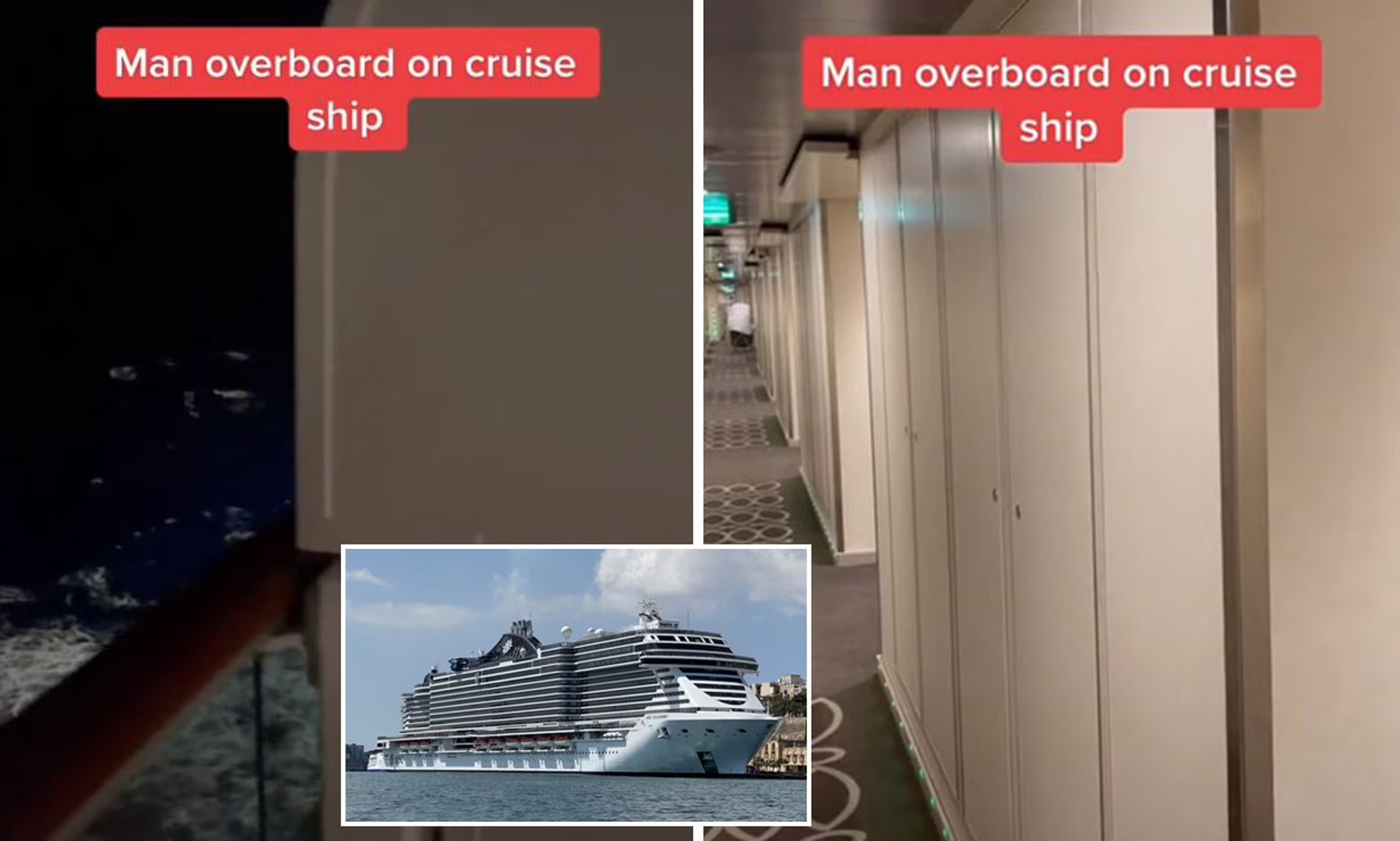 During a voyage returning after a 5-night trip to the Caribbean and Bahamas, a 15-year-old kid committed suicide by jumping from the balcony of a cruise ship into one of the decks below.
The MSC Seashore ship's "Man Overboard" alarm went off at 7:30 p.m., according to Crew Center. this coming Wednesday
"We just had 3 emergency blasts following captain's announcement 'Man Overboard.' People started running to the sides to investigate what happen, although it's nighttime. A crew member came to our cabin and instructed us to close the balcony door and draw the blinds. Police will board tomorrow when we return to Miami to investigate this tragic event." one passenger told Crew Center.
During the alarm, a TikTok travel vlogger with the handle @austinhamawy went to the platform.
On his video, he narrated that he will be delivering a sad news due to the fact that a 15 year old from their cruise fell from the 16th floor and unfortunately did not survive.
He subsequently shared another video in which he said the teenager landed on the 8th level and died as a result of the fall.
In response to a remark, MSC stated: "A young man traveling with his family on board MSC Seashore appears to have died of suicide Wednesday evening. Our team immediately notified authorities and our care team is assisting the young man's family on board. All of us at MSC Cruises are heartbroken. The family remains in our thoughts and prayers."
Out of respect for the family's privacy, MSC declined to provide any more information.
A detective with the Miami-Dade Police Department informed Fox News that they were dispatched to Port Miami around 7 a.m. on Thursday.