China Demanded Statue Of Liberty Be Removed From Movies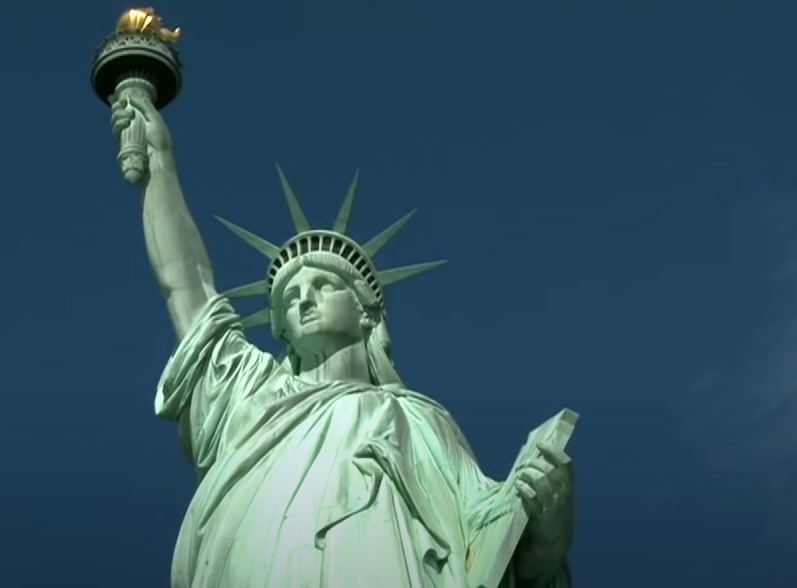 Before releasing Spider-Man: No Way Home in China, Chinese officials requested that the Statue of Liberty be removed from the climactic climax, according to Puck, citing various sources.
The film's climax scene contains a 20-minute action sequence in which people struggle among scaffolding around the Statue of Liberty.
When Sony declined to remove the monument from the film, Chinese officials requested whether the statue's presence might be reduced. According to Puck's sources, Sony weighed the proposal but eventually opted against modifying the film and did not distribute it in China. It's unclear if Chinese censors prevented the film's distribution or if Sony decided against it ahead of time.
Despite not having a Chinese release, the third Spider-Man film, starring Tom Holland, made close to $1.9 billion globally, making it the sixth-highest movie release ever, according to Box Office Mojo. When the first Spider-Man starring Holland was released, it grossed $116 million in China, while the second film grossed $200 million.
Sony's apparent refusal to make the changes comes after years of Hollywood studios complying with numerous requests from Chinese censors in order to release films in the country. In the Chinese edition of Fantastic Beasts: The Secrets of Dumbledore, Warner Brothers recently omitted lines implying a gay romance.
The credits of Disney's 2020 live-action version of Mulan acknowledged Chinese government institutions in Xinjiang, where China is accused of mass incarceration of Muslims.
In May 2021, actor and wrestler John Cena apologized to Chinese fans for referring to Taiwan as a separate nation. In an appearance on Taiwanese television, Cena stated that Taiwan is the first place to see Fast and Furious 9, but afterwards apologized to Chinese fans in a video message on Weibo.