Actor Slams Disney For Attempting Snow White Remake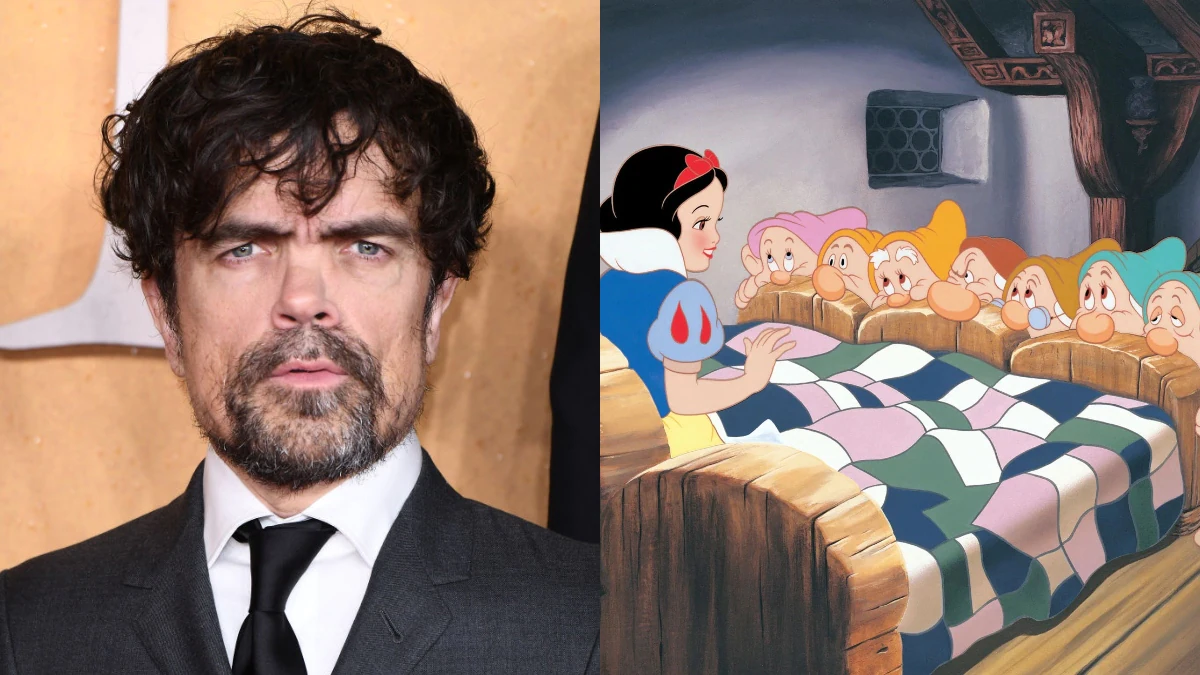 Game of Thrones star Peter Dinklage slammed Disney's impending live-action rendition of Snow White while out promoting his new film Cyrano. The new version of Snow White and the Seven Dwarfs stars Rachel Zegler (West Side Story) as Snow White and Gal Gadot (Wonder Woman) as the Evil Queen, which is not to be confused with non-Disney ventures such as Snow White and the Huntsman and Mirror, Mirror.
Dinklage has achondroplasia, a type of dwarfism. Though the next picture appears to be attempting to correct Disney's homogeneous white history, Dinklage sees any remake as perpetuating old preconceptions about small people. In principle, Snow White wouldn't exist without the seven dwarfs.
In 2012, the film Snow White and the Huntsman, starring Kristen Stewart, received outrage for casting actors without dwarfism as Snow White's friends. Little People of America, a dwarfism advocacy group, slammed the film, comparing the casting to blackface. In the 2012 film Mirror, Mirror, performers of tiny stature were cast in the dwarf characters.
The planned Snow White film, directed by Marc Webb of The Amazing Spider-Man, is both a remake of Disney's 1937 classic and an expansion of the Grimm fairy story. Andrew Burnap has been cast in a mysterious male starring role with Zegler and Gadot. There hasn't been a single dwarf cast yet. The film's release date has yet to be determined.
Disney issued a statement shortly after Dinklage's comments were broadcast on the WTF podcast. "To avoid reinforcing stereotypes from the original animated film, we are taking a different approach with these seven characters and have been consulting with members of the dwarfism community. We look forward to sharing more as the film heads into production after a lengthy development period."