Chicago Mayor Says No More Undocumented Migrants Please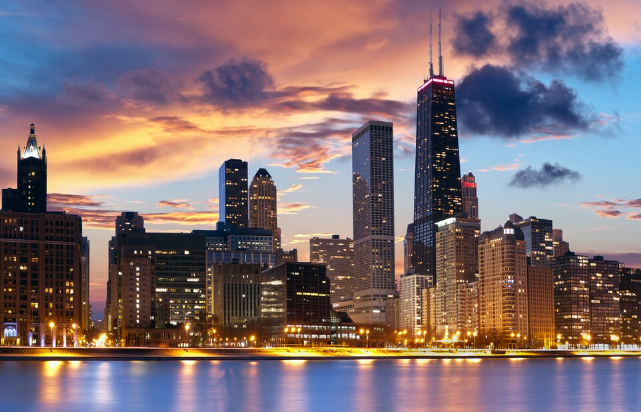 The Windy City of Chicago, Illinois, offers safe haven to those in need. A "sanctuary city" is one whose local government has enacted measures shielding illegal immigrants from deportation. They cannot be detained solely on the basis of their immigration status if they come into contact with police when under suspicion of committing a crime.
Sanctuary jurisdictions will not alert ICE, and ICE will not be able to dispatch an agent to take custody of an individual based on the individual's immigration status alone. If the individual is convicted of a crime, the regulations alter.
The bulk of undocumented immigrants fleeing Mexico and Central America first arrive in Texas, and Republican Governor Greg Abbott deals with the situation every day. Abbott, who has been unable to cope with the crisis and the rapidly growing number of migrants, has ordered that buses carrying migrants and their families be diverted to sanctuary cities.
The mayor of Chicago is upset that Abbott sent the most recent busload to Chicago.
The Democratic mayor of Chicago, Lori Lightfoot, is stepping down after losing reelection early in 2023. Even though hers is a sanctuary city, she claims that its infrastructure is not ready for the inflow of refugees. She pleaded with Abbott to alter direction publicly, saying that the refugees' needs should have been met in Texas itself.
According to Lightfoot, Chicago has housed and supported 8,000 migrants over the past few years but no longer has the capacity to do so.
In contrast, border patrol officials at the Mexican border apprehend an average of 7,000 migrants every day, and that doesn't account for the thousands more who manage to elude capture. The United States authorities predicted that 600,000 people entered the nation illegally in 2022.
No sanctuary cities can be found in the state of Texas, and many other such places are located hundreds or thousands of miles from the border.