Biden's New Mortgage Rule Might Get Overruled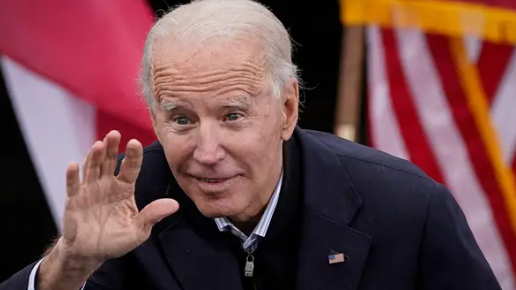 If the Biden administration does not reverse its plan to hike mortgage rates for homeowners with great credit, Republican Representatives Warren Davidson(R) and Patrick McHenry(R) have vowed to take action.
Republican leaders in the House Committee on Financial Services, led by North Carolina's Chair McHenry, and the Housing and Insurance Subcommittee, led by Ohio's Chair Davidson, have committed to withdraw the new clause legislatively if the Federal Housing Finance Agency (FHFA) does not.
In a public speech, Davidson called it "a redistribution of wealth" and "Socialism." Either the FHFA should repeal this rule, or Congress should.
The two chairmen wrote to FHFA director Sandra Thompson to complain that the latest changes go against the basic principle of risk-based pricing, which states that consumers with lesser risk should pay a lower rate for access to credit than borrowers with higher risk.
Homebuyers would be incentivized to put down lower amounts and take on greater debt as a result of this new tax. It fails the most basic criteria of fairness.
For applicants with credit scores of 680 and above, the average increase in the monthly payment on a $400,000 mortgage amounts to $40.
First-time buyers with a 15-20% down payment would see the largest increases.
Buyers who close on or after May 1 are the only ones who will have to pay the additional fees.
The vice head of the Republican Main Street Caucus, Oklahoma Representative Stephanie Bice (R), spoke out against what she called the White House's "culture of dependency" and unilateral rulemaking in an interview with Fox News Digital.
Bice asserts that the Biden administration is attempting to radically change the structure of the American government by enacting policies like student loan forgiveness and mortgage regulation by executive fiat rather than through the legislative process.
Bice said the government shouldn't encourage people to decrease their credit scores or punish them for being prudent with their money.
Besides the two Republicans already mentioned, at least six other senators and members from her party support her proposal.